4 Common But Impressive Ceramic Crafts Types
Views : 765
Author : Joyye
Update time : 2022-09-20 11:39:38
4 Common But Impressive Ceramic Crafts Types
When there are kinds of amazing ceramic homeware on the display in stores, are you curious about what the types of ceramic crafts are on them? Why do they look vivid and colorful, and feature multiple shapes while still being durable? Here, we will walk you through the common types of ceramic crafts, their performance, their practical uses, and their different styles.
1. Common Types of Ceramic Crafts
Common types are debossed and embossed, enamel, hand-painted, and decal. They allow the early ceramics in simple designs to become nowadays modern striking decorative must-haves in any space.
(1)Debossed and Embossed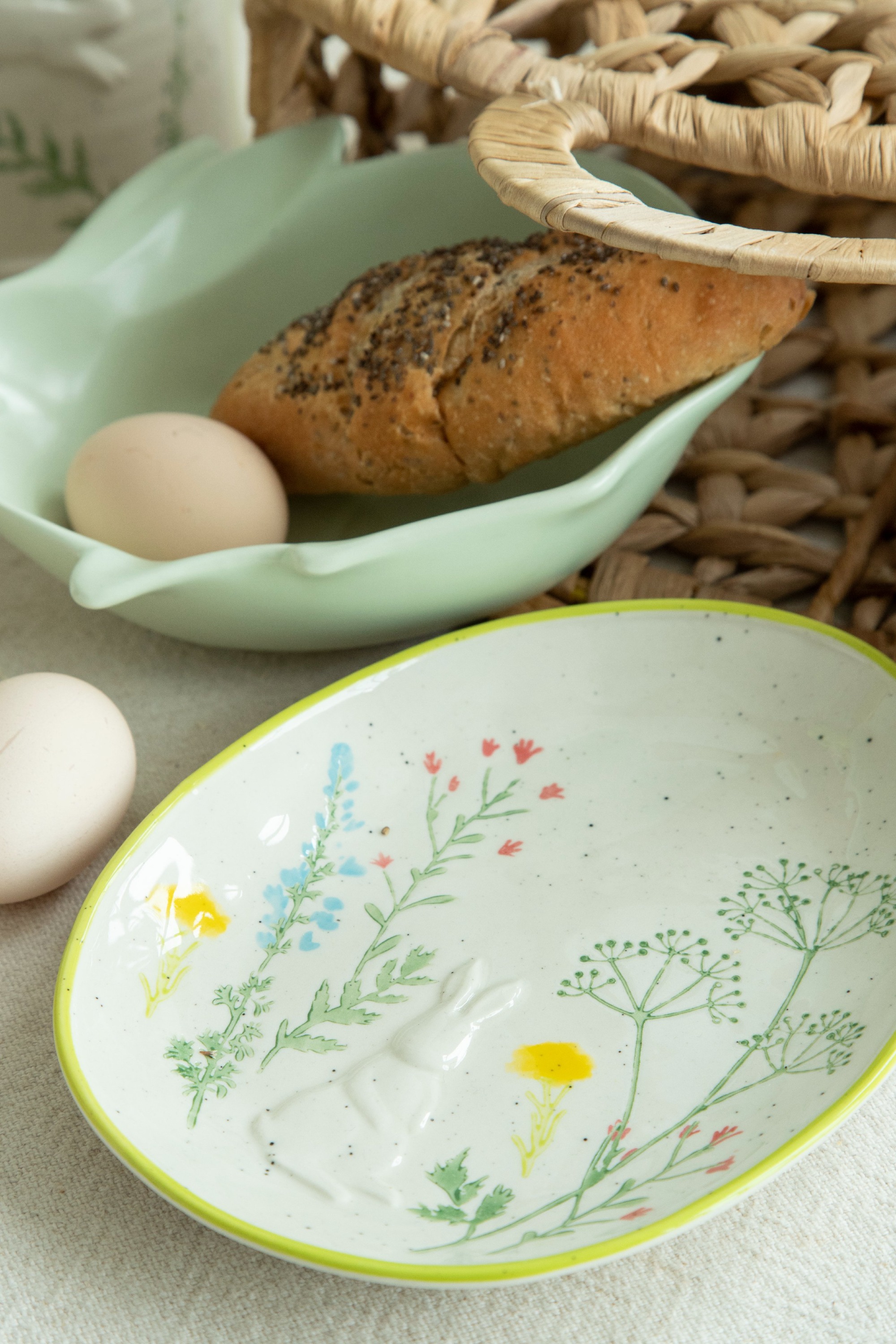 Carving on the molds, there are two methods: debossed and embossed. When the carving patterns are inside surfaces, it is called debossed. Instead of inside surfaces, embossed means carving patterns bulging of surfaces, resembling three-dimensional patterns. They are more often applied to a delicate, romantic, and elegant style.
(2)Enamel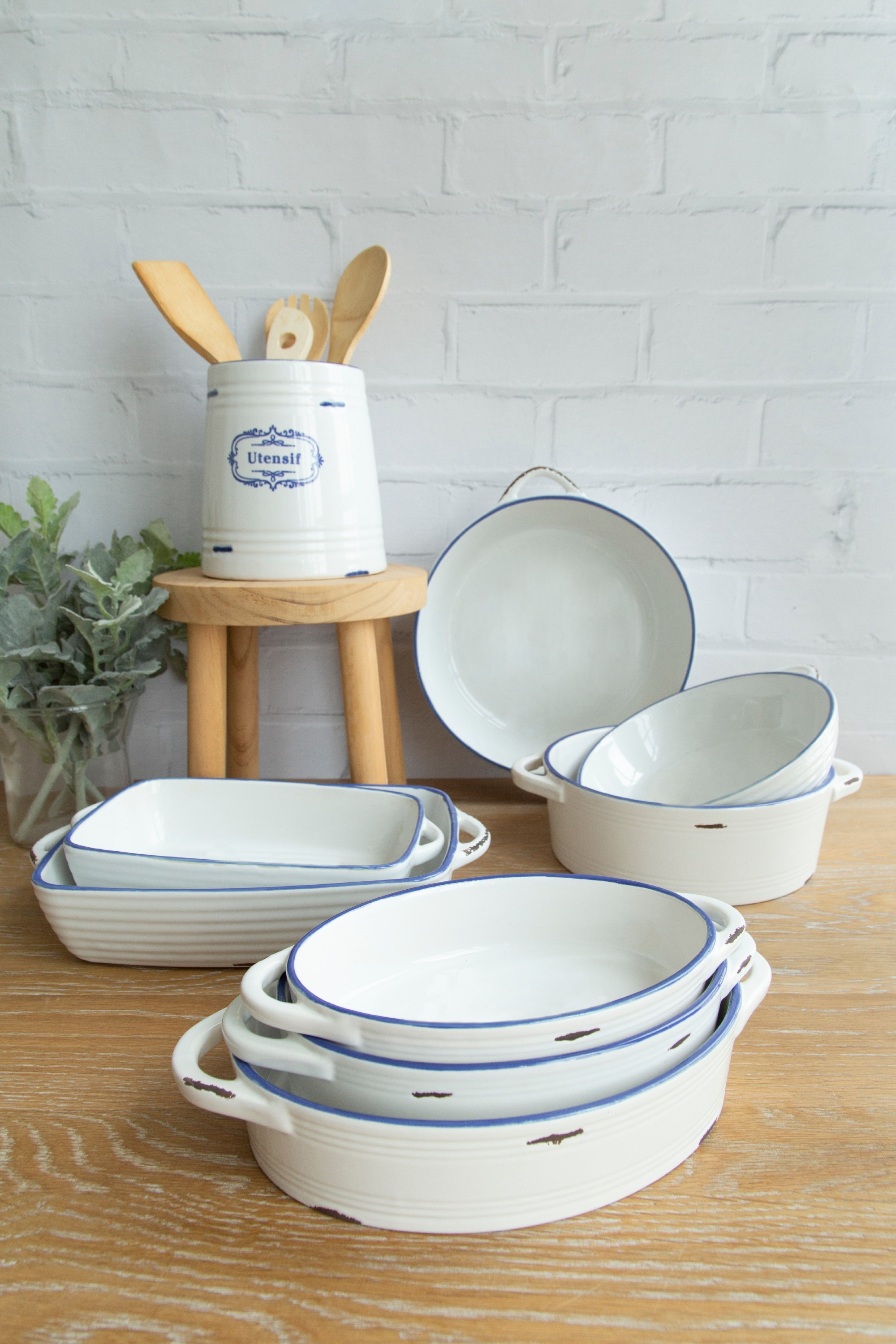 The enamel effect is one of the glaze-proof crafts. It features a function that isolates glaze or colors by using a synthetic pigment containing oil. The enamel makes designs look rusty and perfect for vintage-style ceramic designs. Many people prefer this unique craft.
(3)Hand-Painted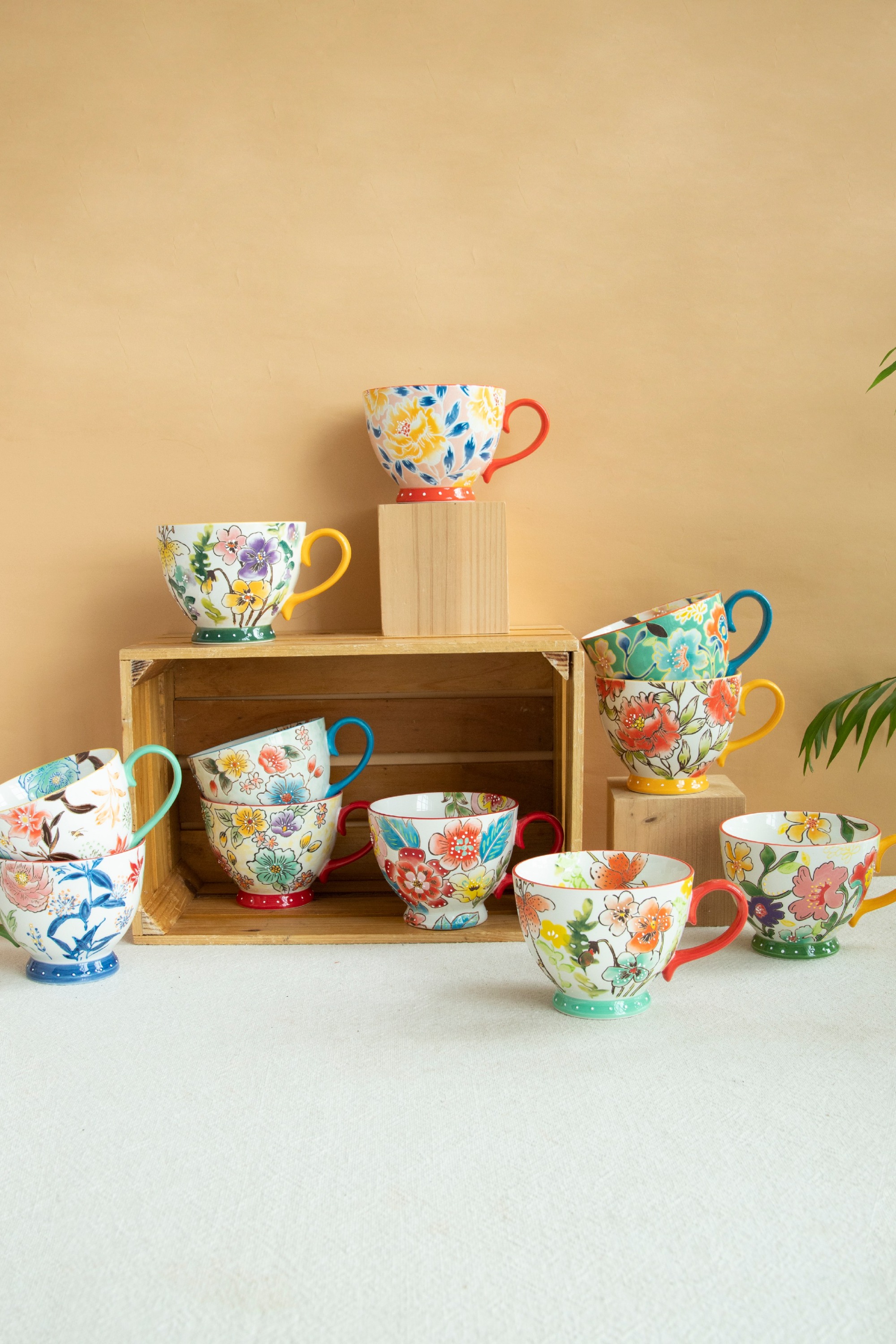 Before glazing, the craftsman hand-paints the semi-finished product in colorful pigments, with patterns from vivid flowers to lovely animals. After firing, you could feel a smooth touch on the pattern surface, colors are still visually brilliant. Definitely, it is perfect for glam home decor.
(4)Decal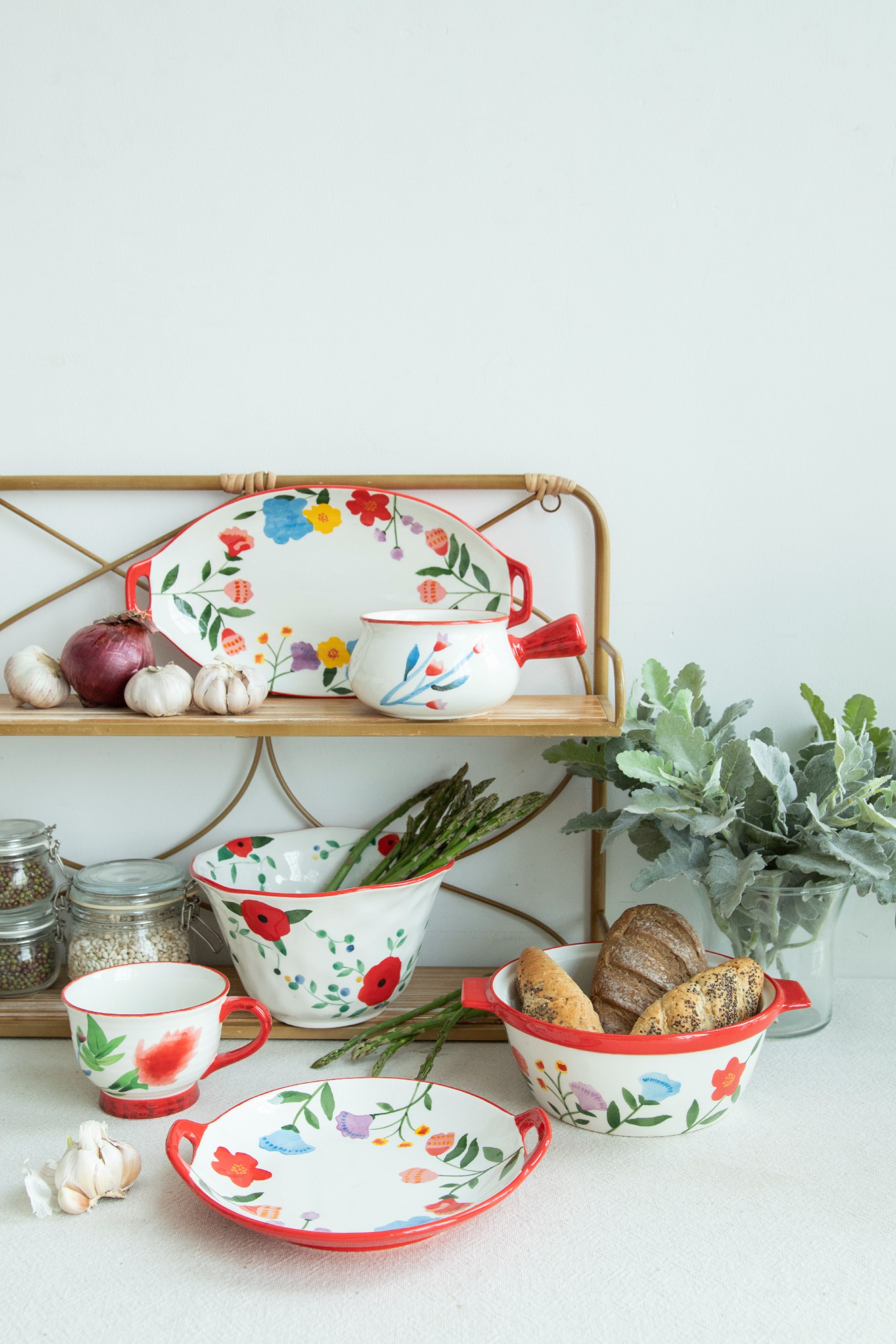 Decal could give a good expression to the delicate images. When you prefer intensive and complicated patterns while handmade is difficult for it, the decal is a perfect alternative option. Especially it applies to country look flower patterns.
2. The Latest Collection from Joyye Will Show You


(1)The Geometric Shaped White Embossed Design Tableware Collection by Joyye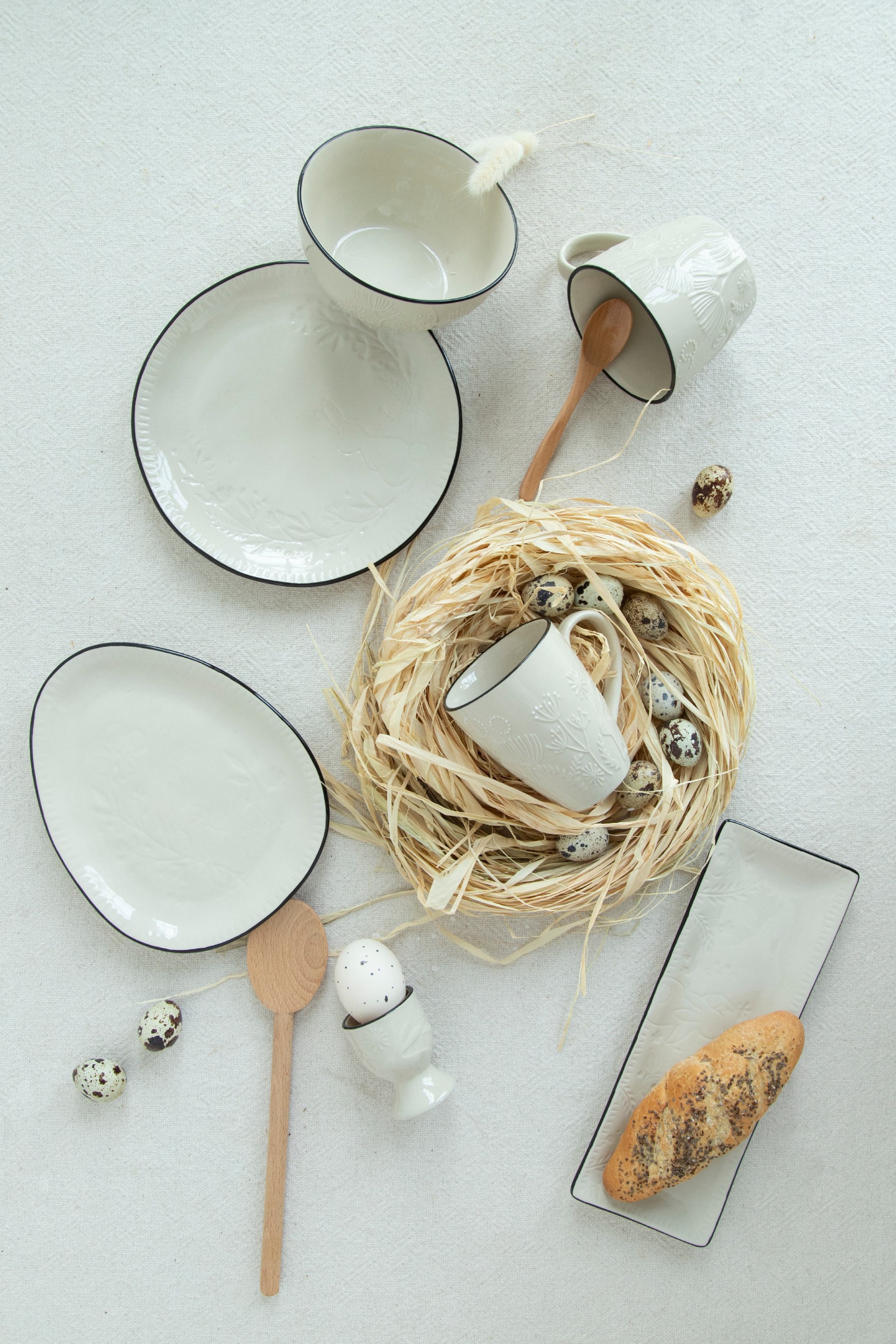 Shaped in various geometric—ovals, circles, rectangles, glazed in pure white and with black rimming, the embossed designs on the surface make it more exquisite. A whole set of tableware is fit for daily use at home or in the office, simple but delicate.
(2)The Earthy-Tone Debossed Cookware Collection by Joyye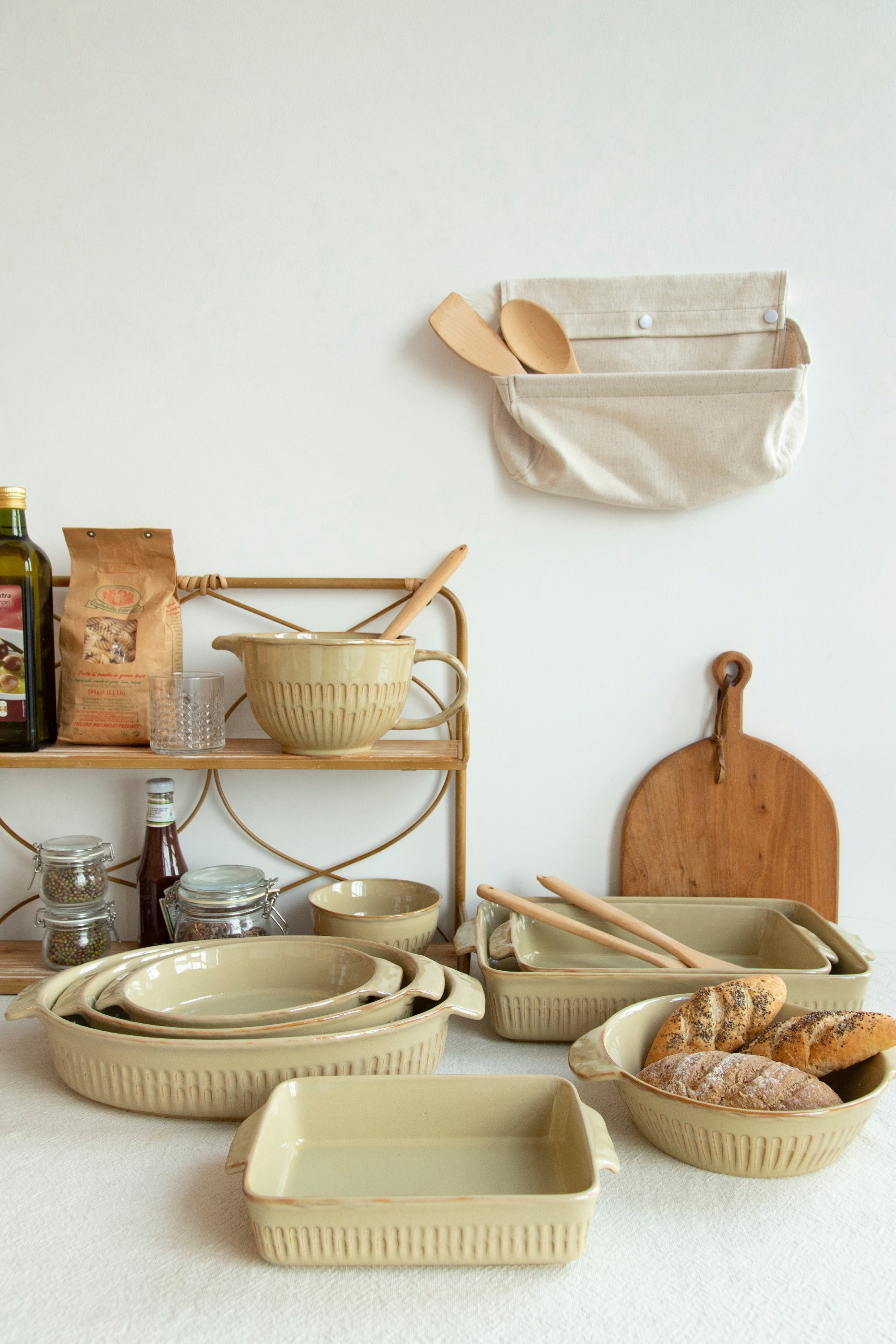 With debossed textures and earthy tones, this cookware collection is translated into a handmade visual feeling to create an organic look for the kitchen. Different sizes and shapes must fulfill your kitchen set demands.


(3)The Rich Handpainted Flower Mug Series by Joyye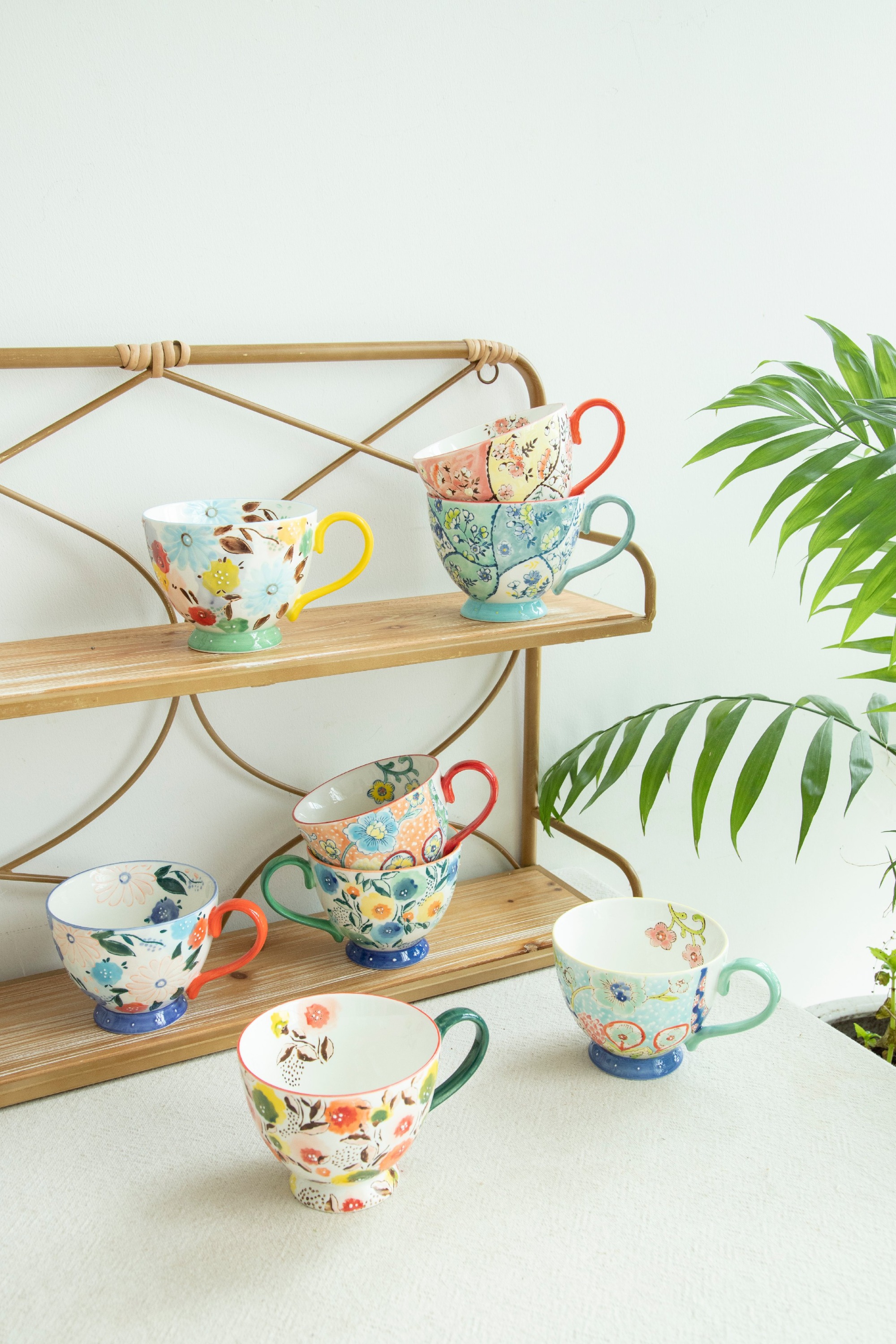 Rich hand-painted flower patterns with stamped, come up with a stunning set of floral mugs. You can't help to decorate your table with it.


(4)The Bright Yellow Decal Ceramic Tableware by Joyye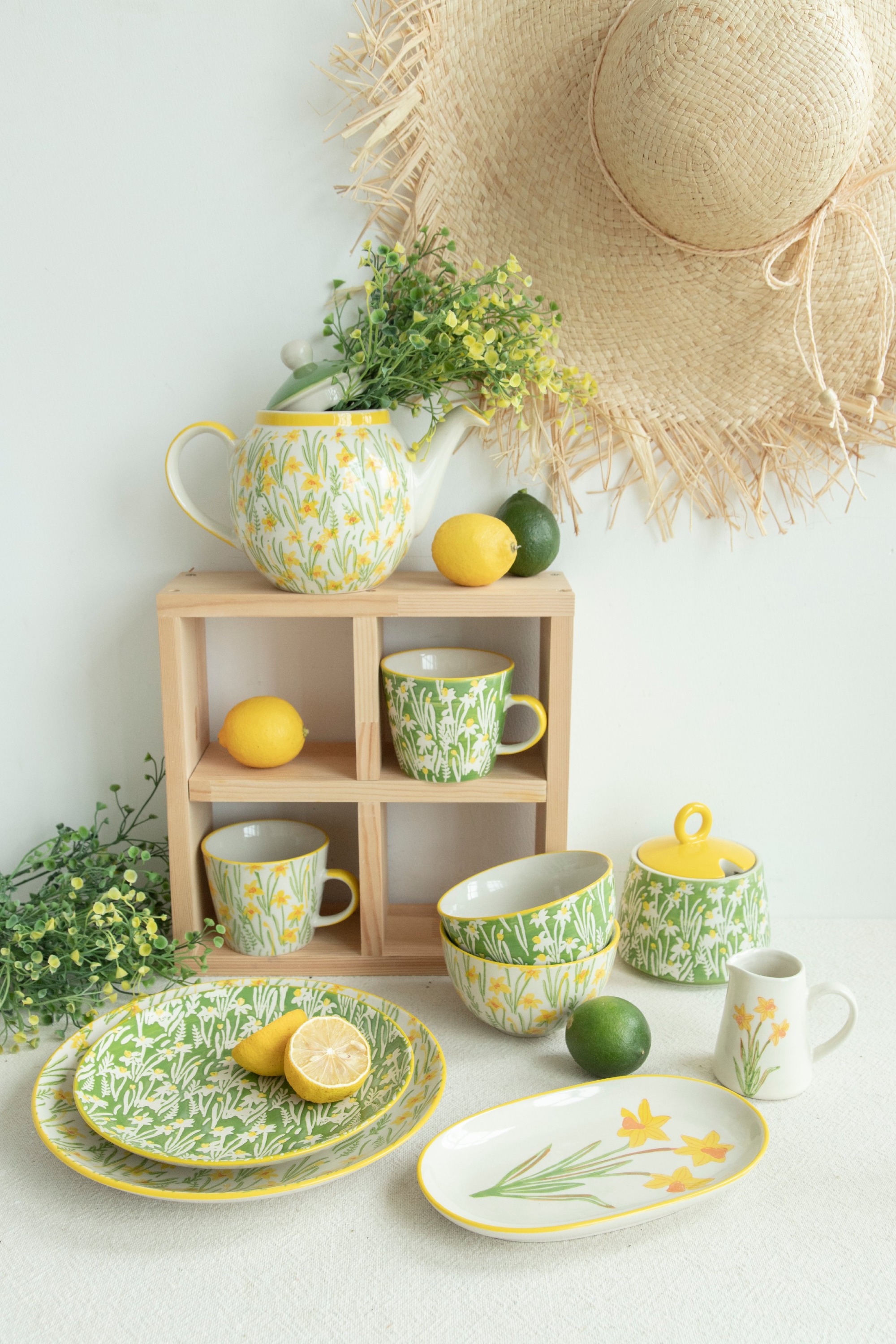 Decal in bright yellow florals with a green backdrop on ceramic tableware, it delivers an intense fresh vibe and is perfect for a garden party tablescape. Set up a casual and refreshing high tea party in such a vibrant season!
Joyye, professional ceramic tableware and homeware supplier from China, we dedicate to providing custom ceramic homeware of multiple crafts focused on quality, for the everyday life of everyone all over the world. Get more at Joyye https://www.joyye.com/