Joyye 2022 Annual Dinner
Views : 524
Author : Joyye
Update time : 2022-01-19 10:21:22
Joyye 2022 Annual Dinner
Joyye 2022 Annual Dinner is a special time to take back the journey of 2021 and look for the best for 2022. It is definitely a great honored moment for the whole Joyye family.
On Saturday, Jan. 15, 2022, Joyye's 2022 Annual Dinner was successfully held at Chimelong Hotel in Guangzhou. The evening began with a speech from Joyye CEO Mr. GuDongLin to make a new year wish for 2022.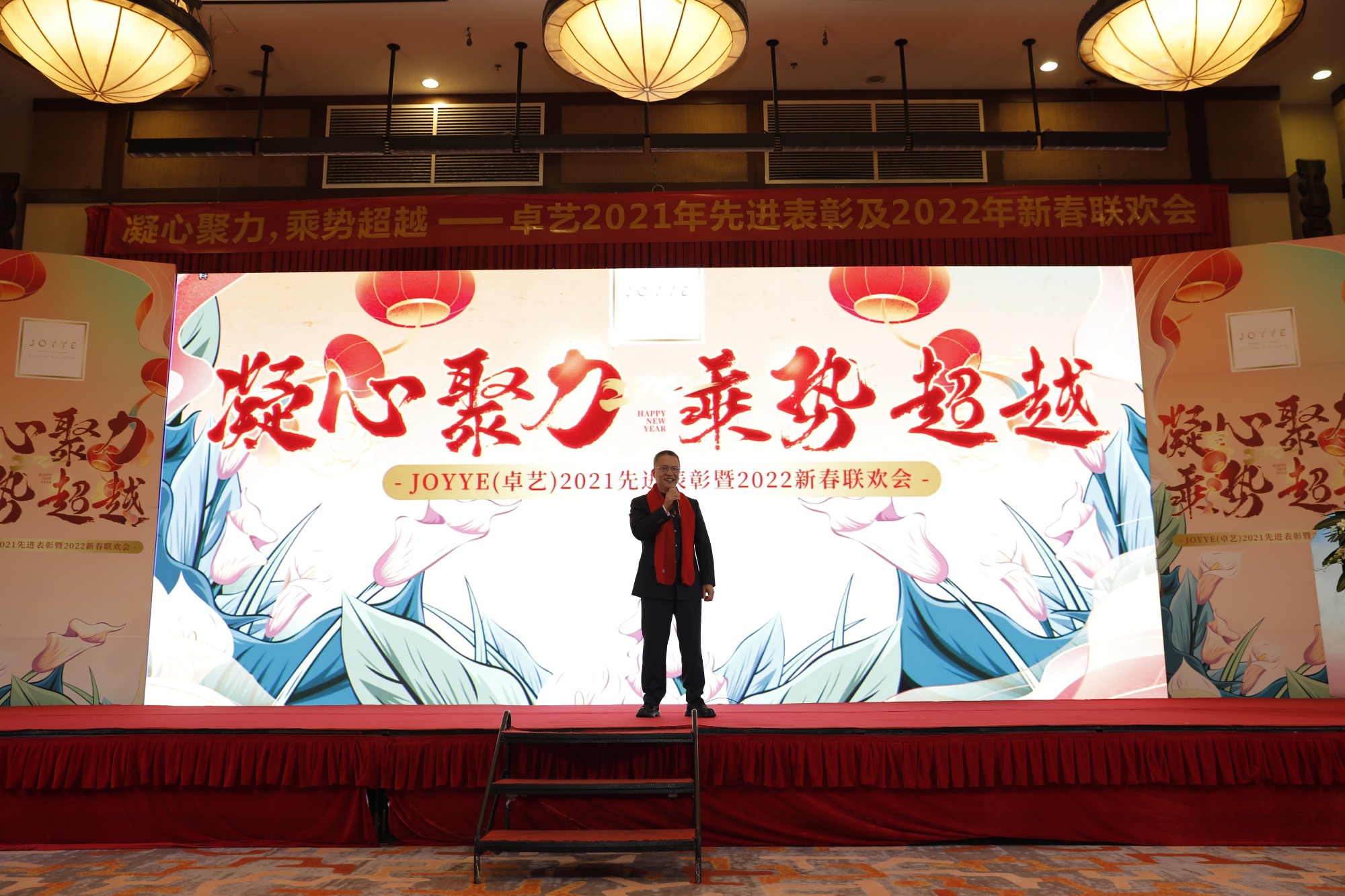 Divided by the department, Joyye family members had well prepared for shows to celebrate this wonderful night. Through their programs, the hall was full of energy and fun.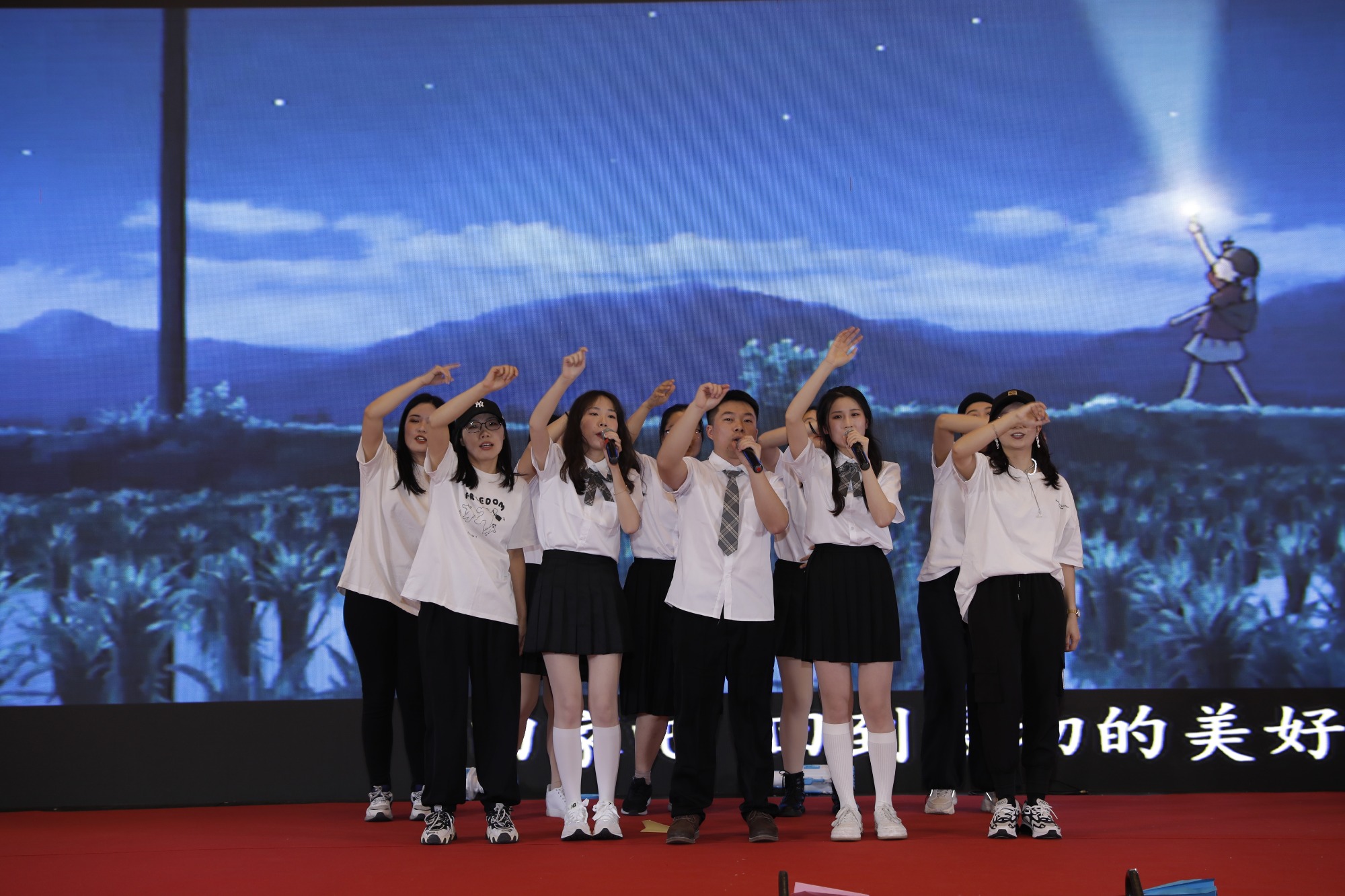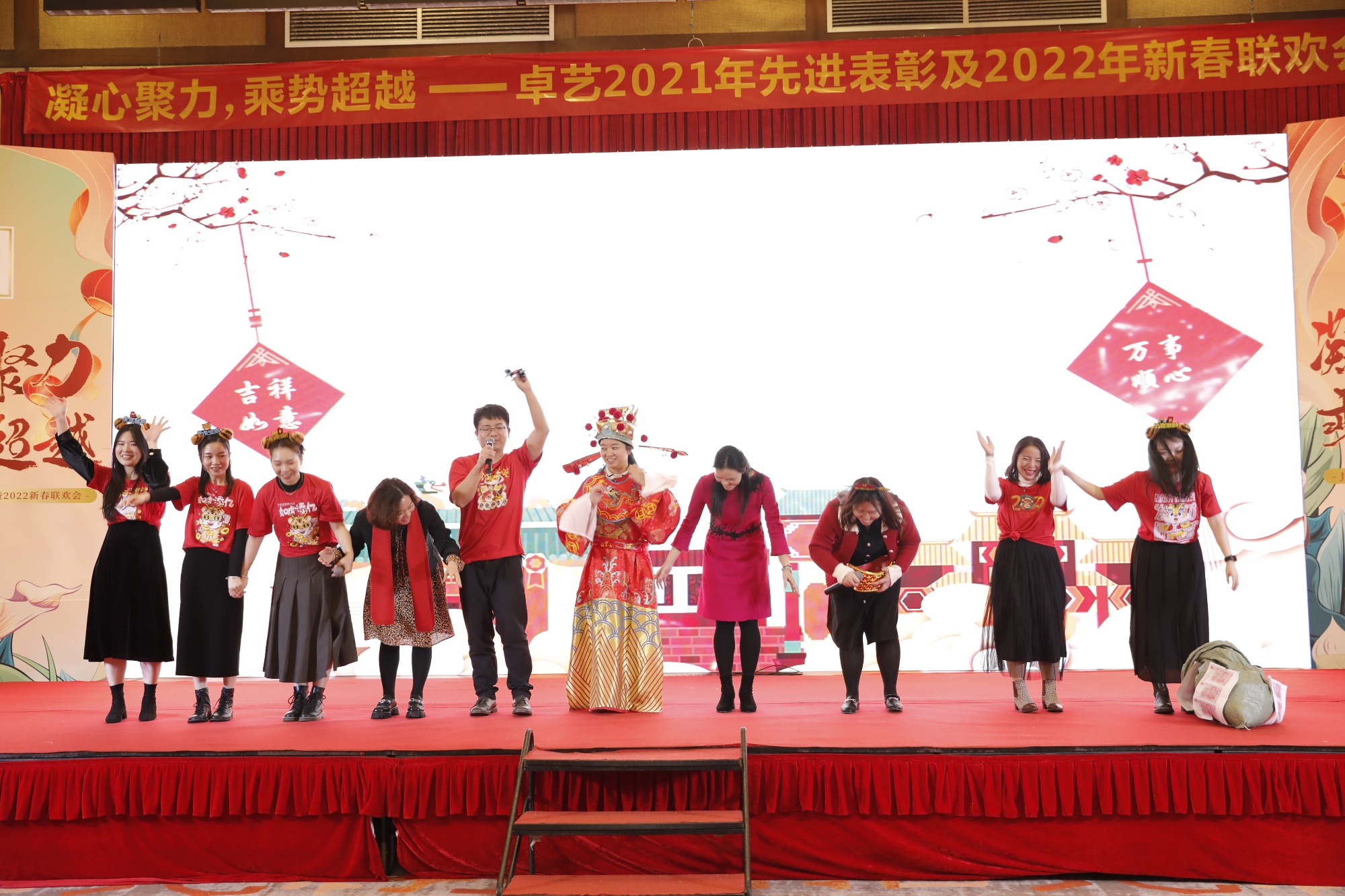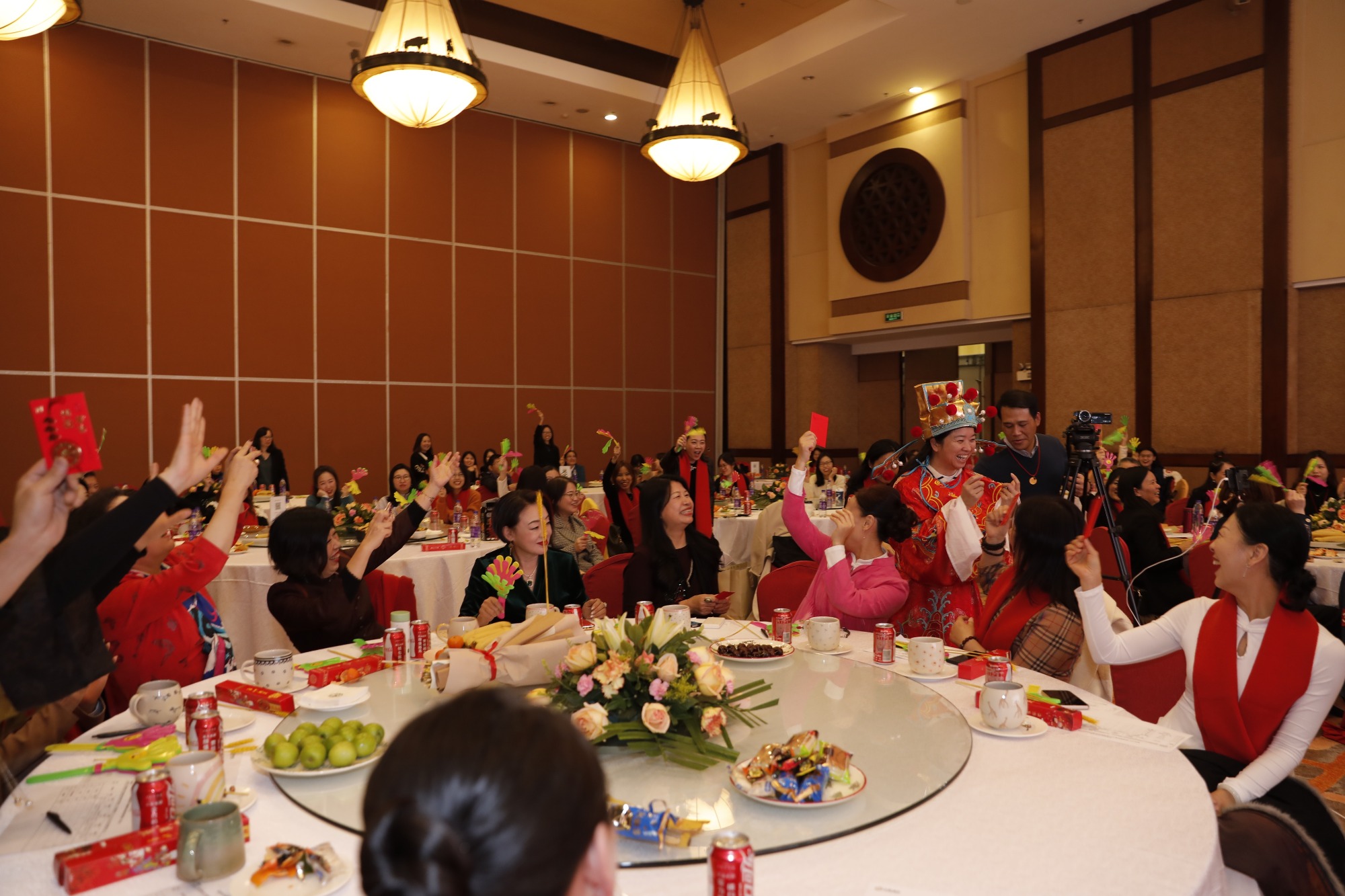 Looking back on 2021, despite the epidemic making additional obstacles in international trade, Joyye made their way through and increased the annual turnover! We must say a unique thank you to these outstanding Joyye members. Rewarding sections are necessary.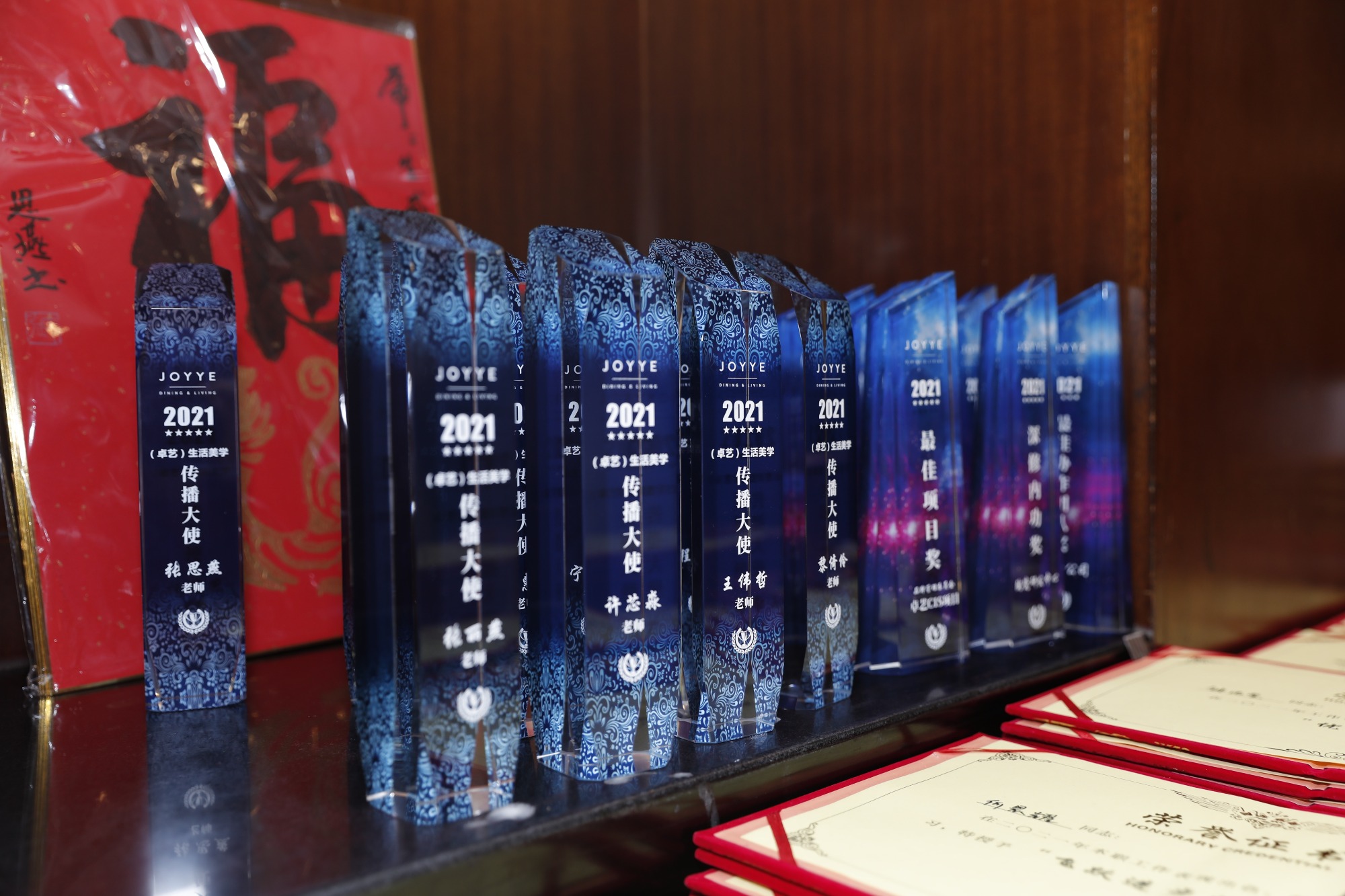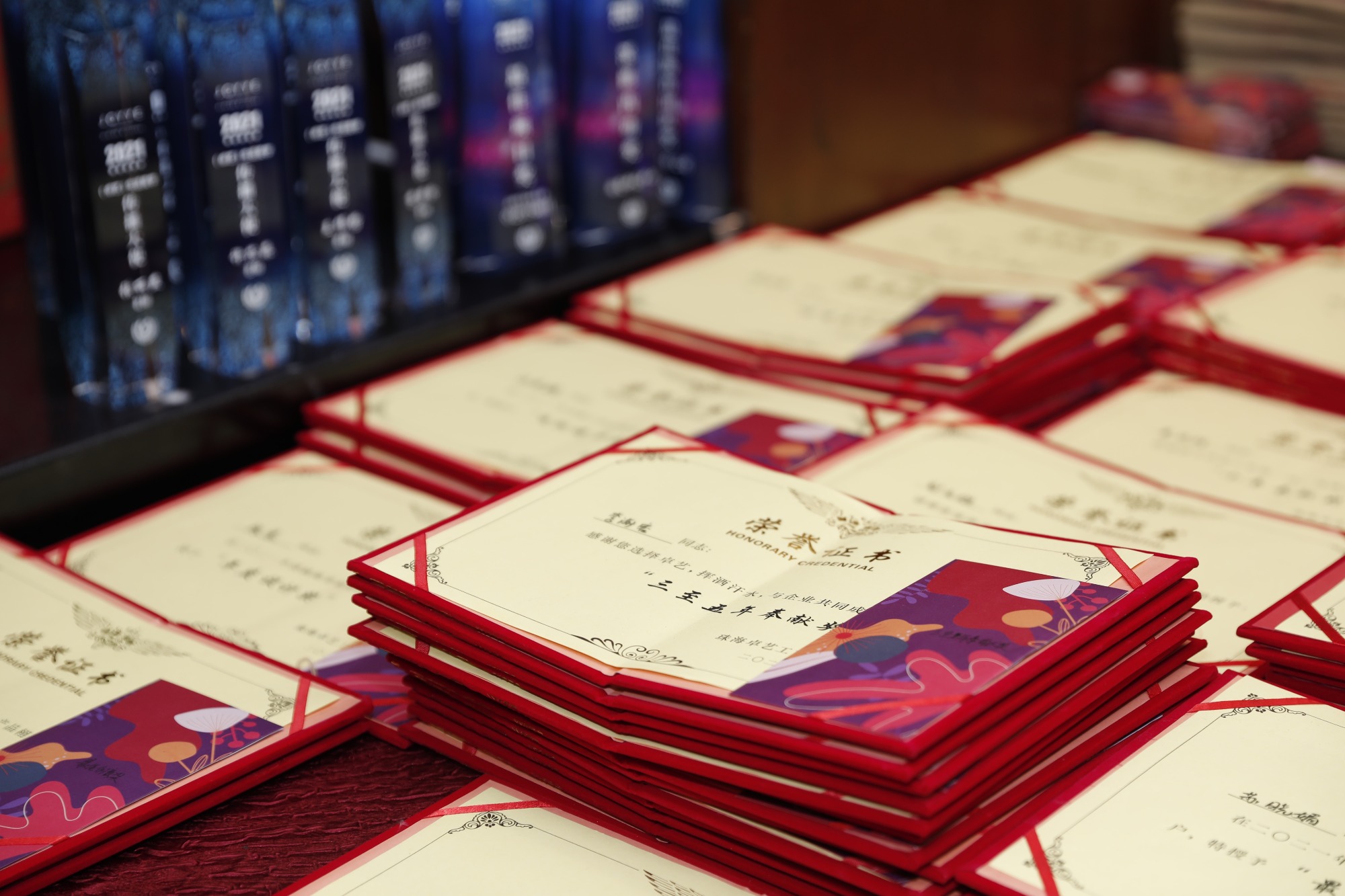 Top Sales Representative Award
The Top Sales Representative Award is presented annually to individuals who have achieved the top turnover in their responsible market.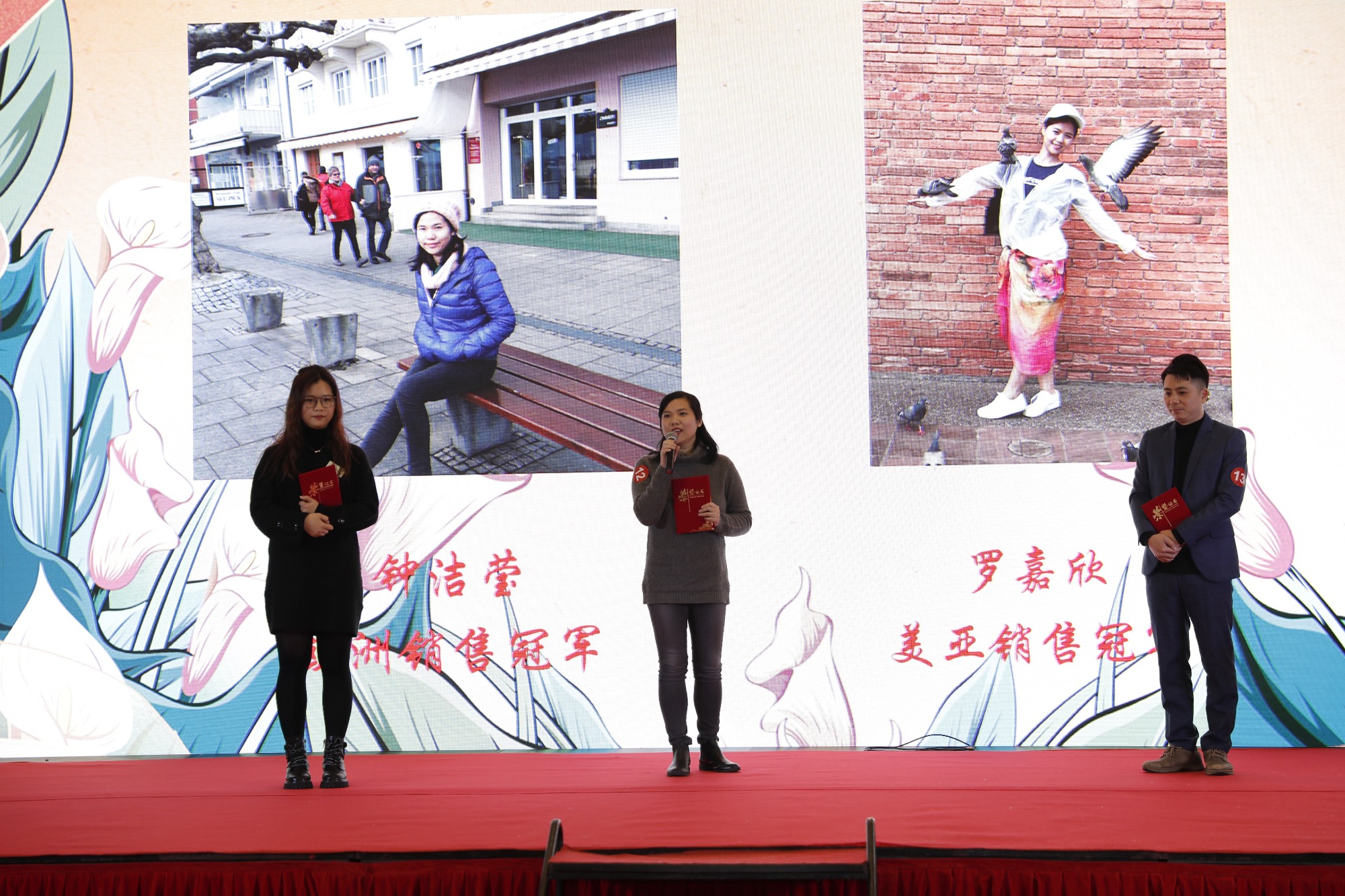 Recipients: Cassie Luo, Jessie Zhong, HuangJiaBin
Annual Best Design Award
The Annual Best Design Award honors an outstanding designer who creates prominent design content and makes it applied to physical products in a large range.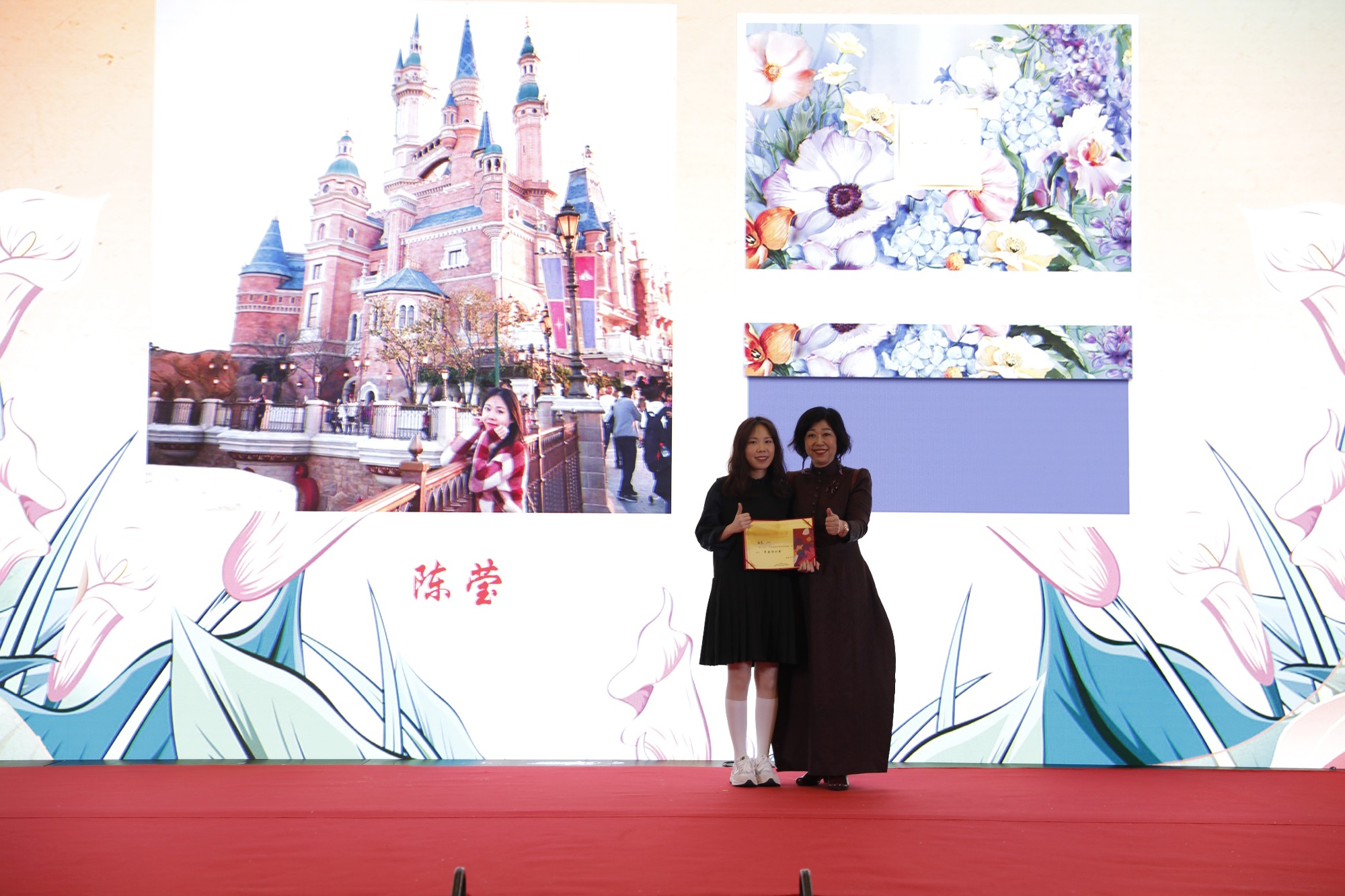 Recipients: Chen Ying
Five-years Contribution Award
The Five-years Contribution Award is given to individuals who have worked at Joyye for five years and have been grown with Joyye.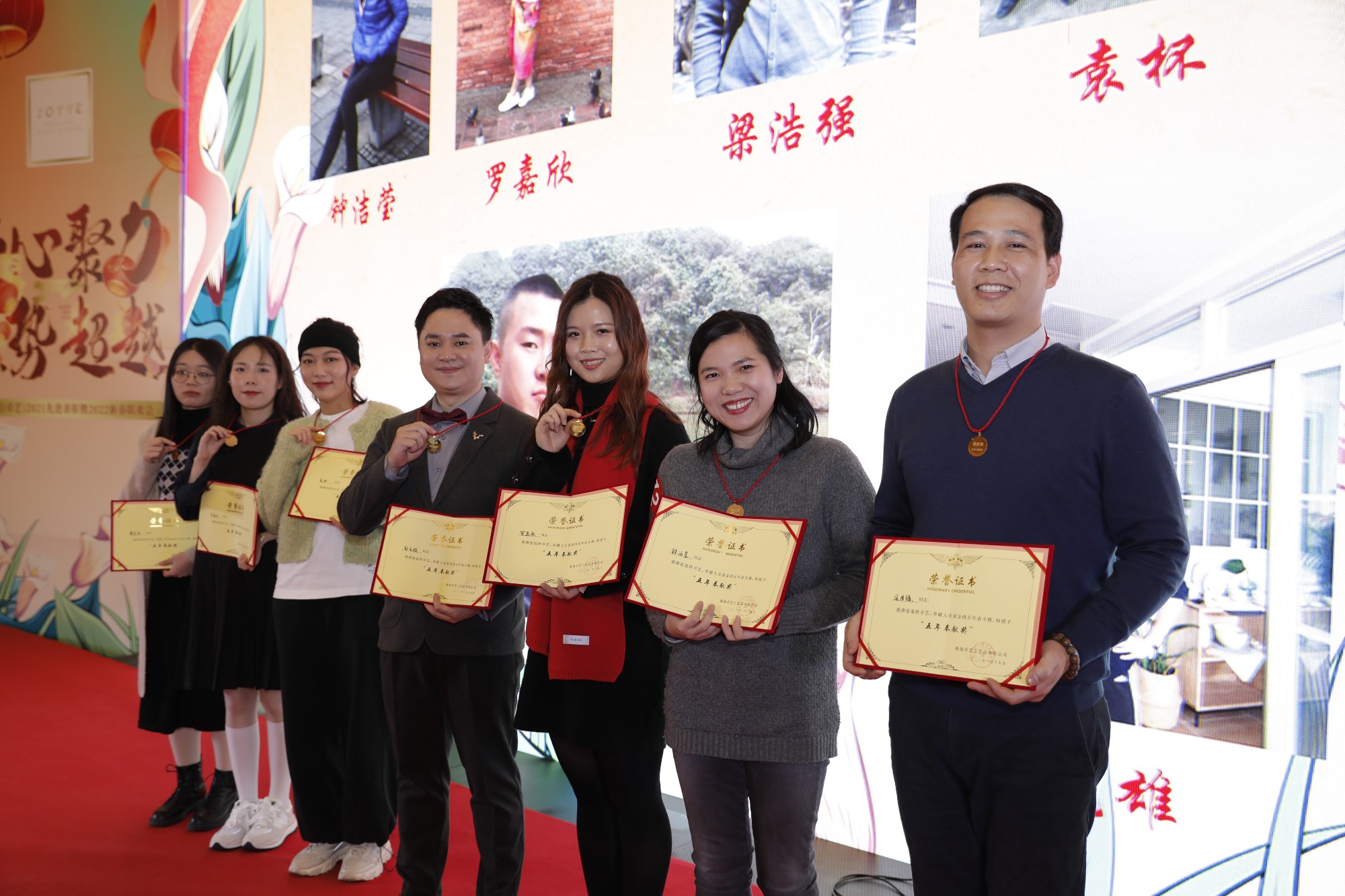 Recipients: Jessie Zhong, Cassie Luo, LiangHaoQiang, YuanBei, YuanSuHong, LiaoJinChun, GuoGuangXiong
Decade Contribution Award
The Decade Contribution Award is presented to individuals who have worked and grown with Joyye for ten years, bringing honors for Joyye with their profession.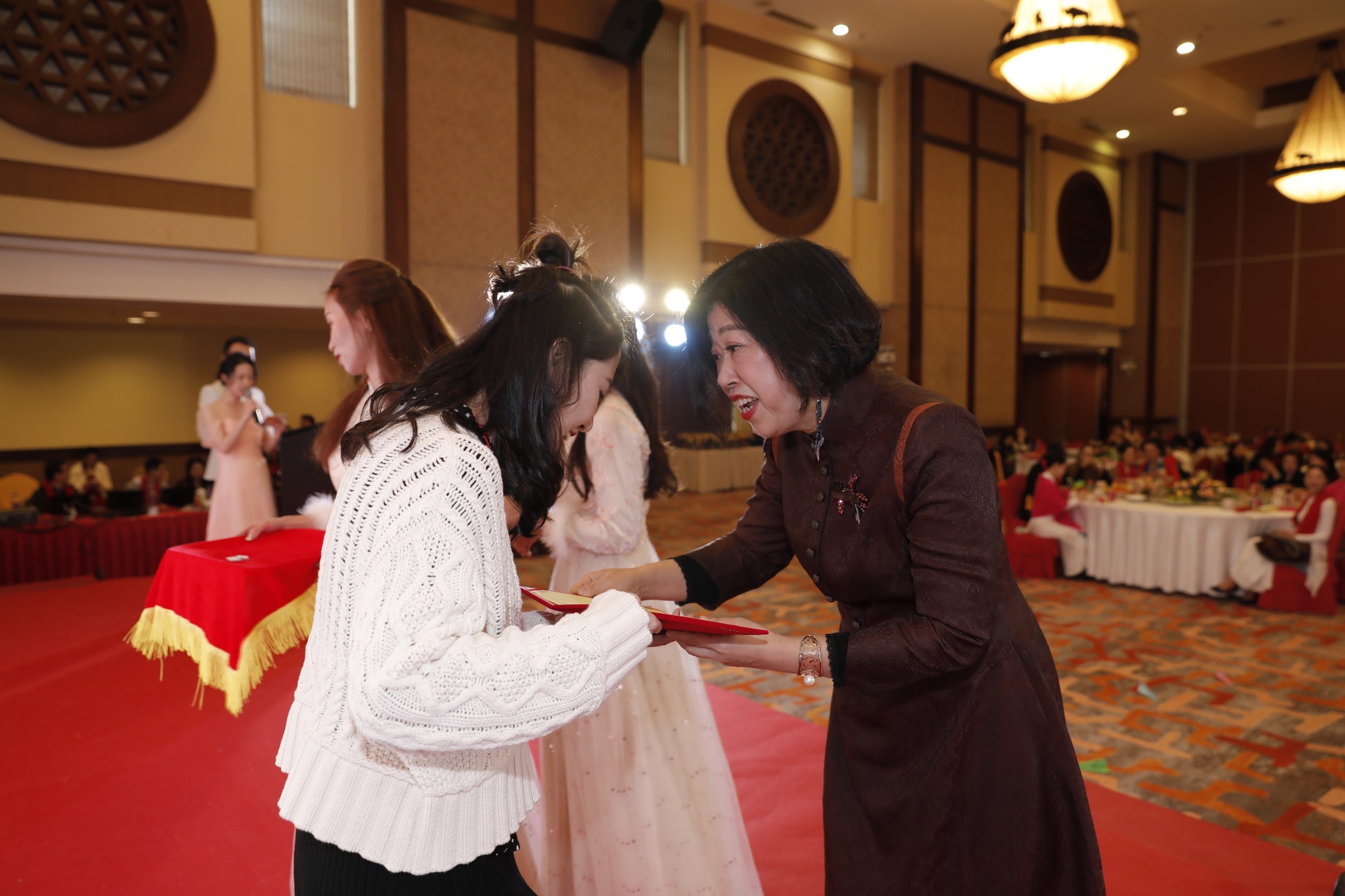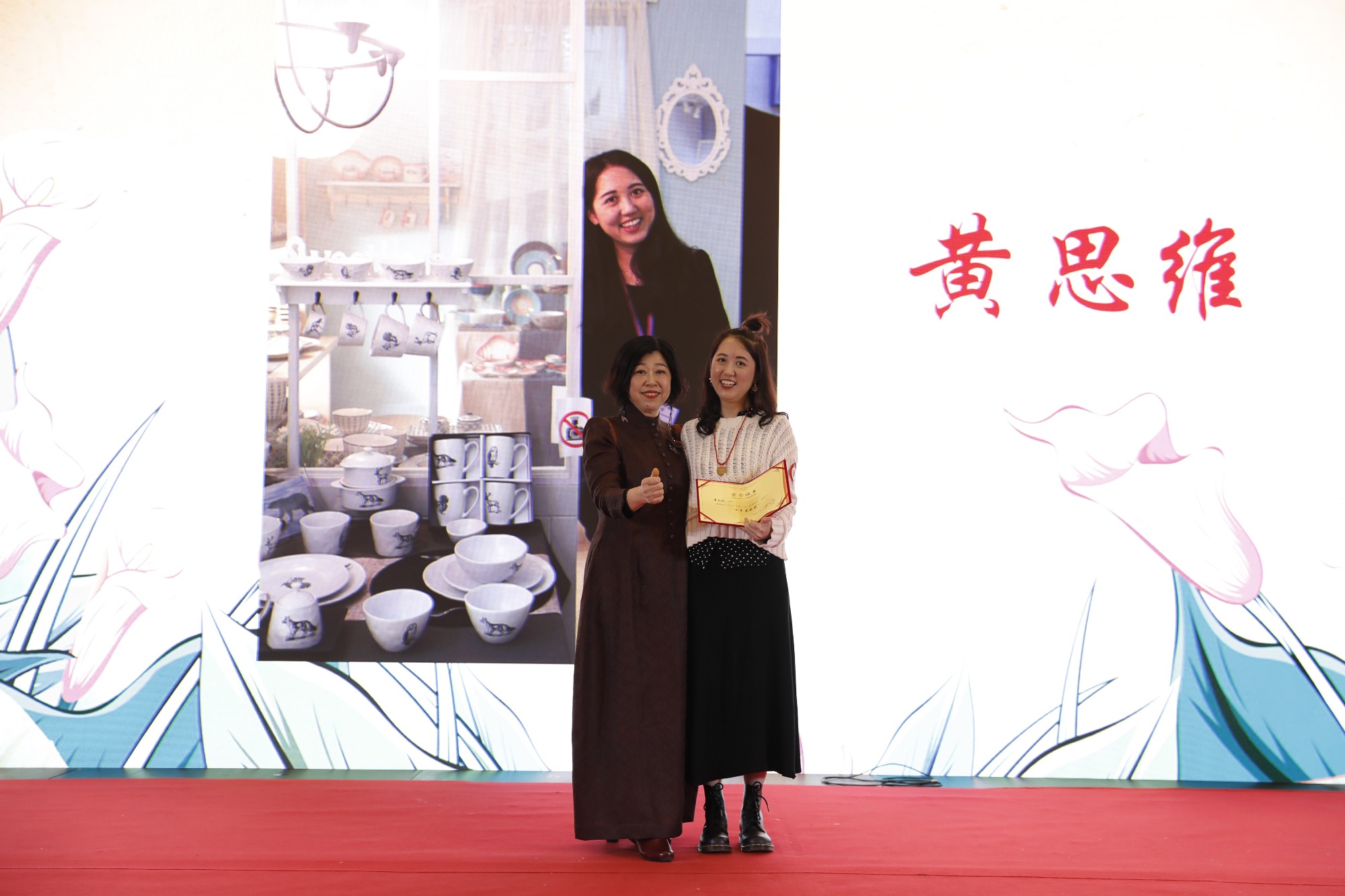 Recipients: HuangSiWei
The recipient of the Decade Contribution Award is Joyye Design Deputy Director Ms. HuangSiWei. "I still remember when I came to Joyye for a job interview in 2011, I fell in love with Joyye products at first sight. " she said, "It always reminds me to design good products."

<The Story of Joyye> Impart Ceremony
The <The Story of Joyye> Impart Ceremony is a solemn and grand section of the 2022 Annual Dinner. It records plenty of daily work snippets and certain important events over 20 years, representing the spiritual inheritance of Joyye.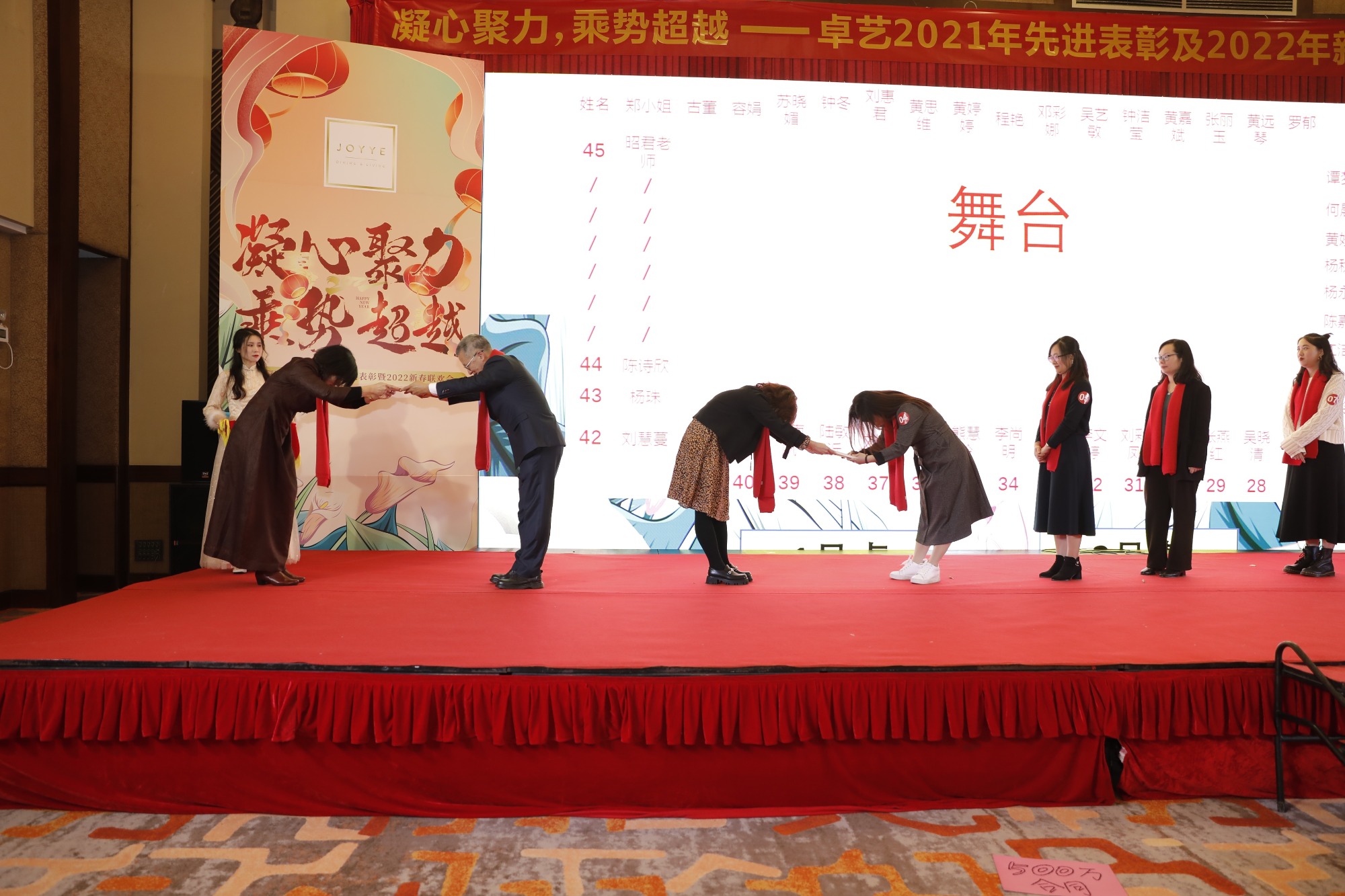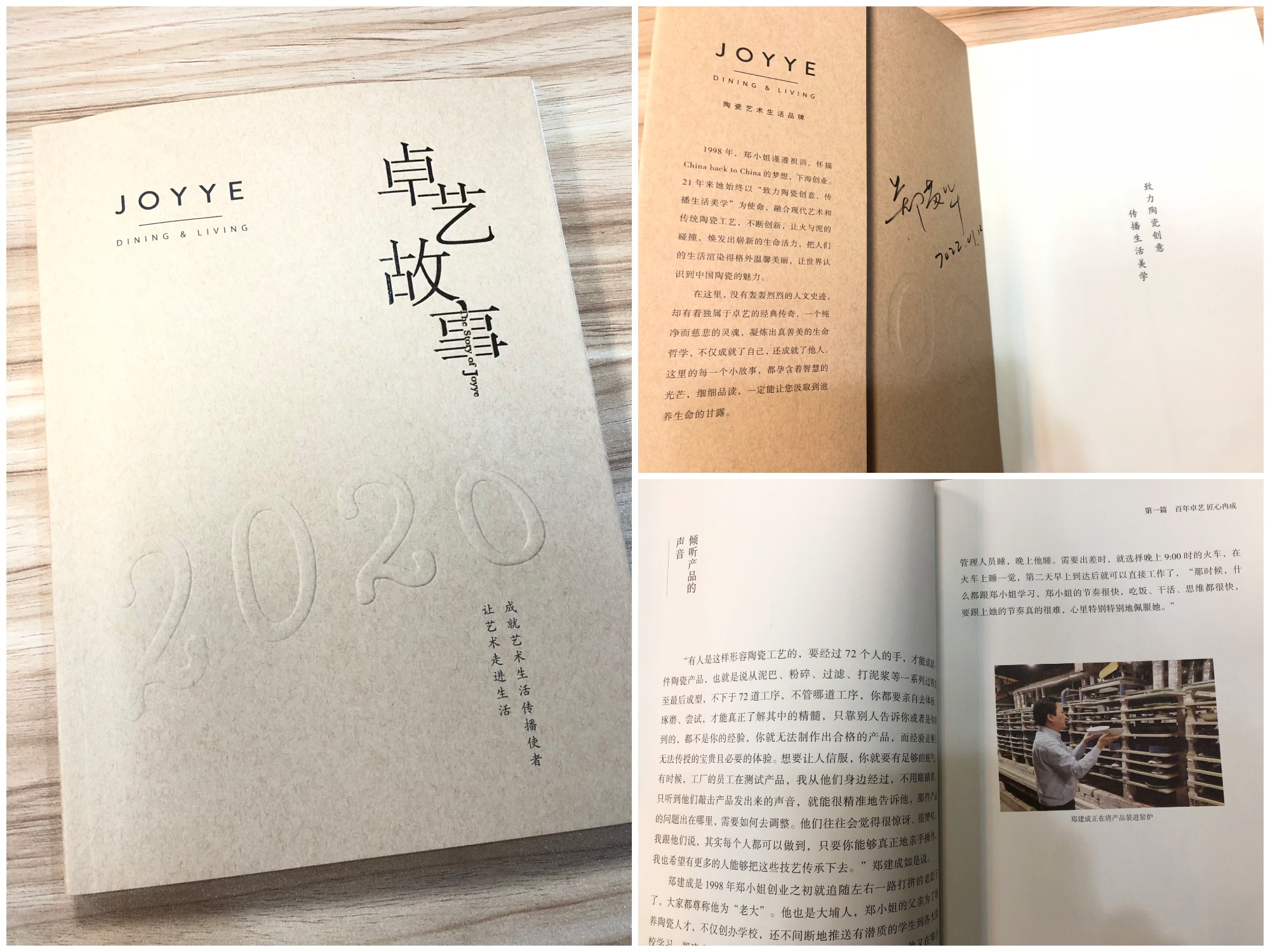 Everyone has an amazing night at the annual dinner. We are ready to accept challenges and gain rewards in 2022.
Joyye Brand Founder Mrs. SusanZheng, Joyye CEO Mr. GuDongLin, and all Joyye family members make sincere wishes to all of you.
Let's hope for the best for 2022!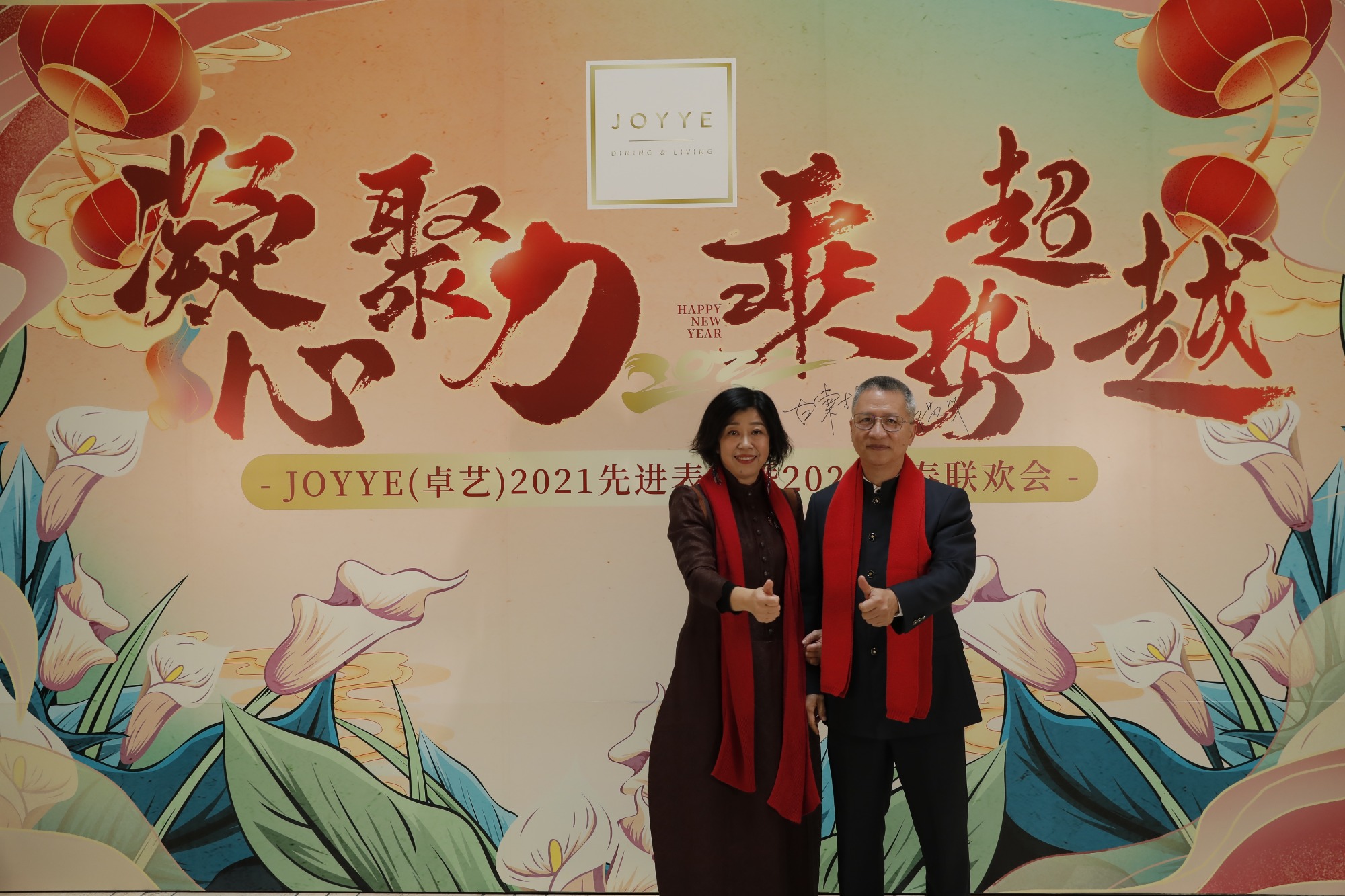 Joyye Brand Founder Mrs. SusanZheng and Joyye CEO Mr. GuDongLin