The Top Trends in Easter Ceramic Home Decor for 2023
Views : 710
Author : Joyye
Update time : 2023-04-20 11:32:34
The Top Trends in Easter Ceramic Home Decor for 2023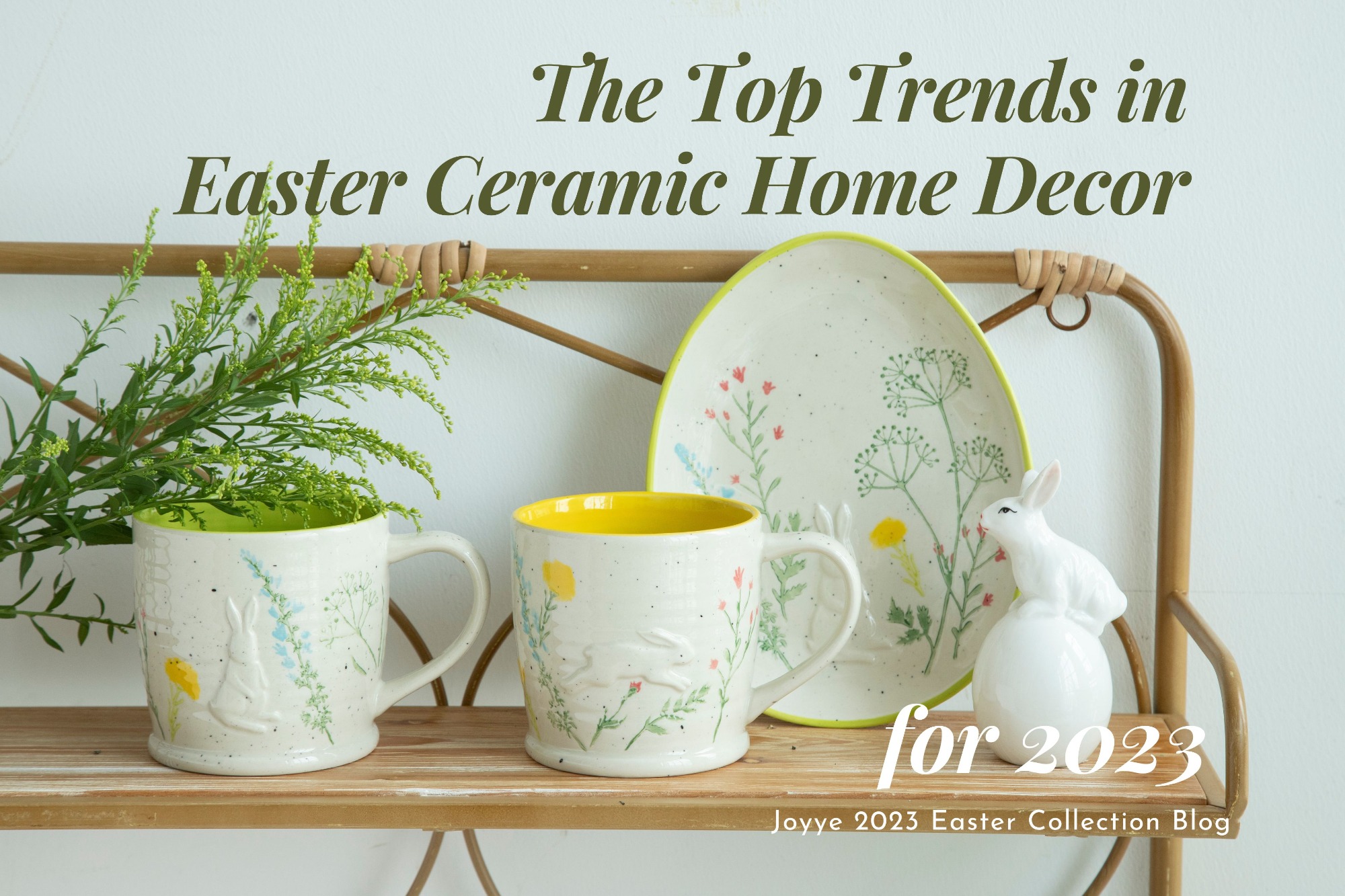 For Easter 2023 home decoration, one way to add a touch of charm and grace to your decor is by incorporating ceramic homeware pieces. From bunny figurines to egg-shaped bowls, there are a variety of ceramic homeware trends to choose from this year. In this blog post, we'll take a look at the top trends in Easter ceramic home decor for 2023.
1. 7 Top Trends for Easter Decor
(1) Pastel Colors
Pastel colors are always a popular choice for Easter, and they're set to be a top trend in ceramic homeware for 2023. Soft shades of pink, blue, yellow, and green are perfect for adding a touch of whimsy and playfulness to your decor. Whether it's a pastel-colored debossed mug or a set of colorful plates in soft hues, pastel colors are a must-have for Easter ceramic homeware.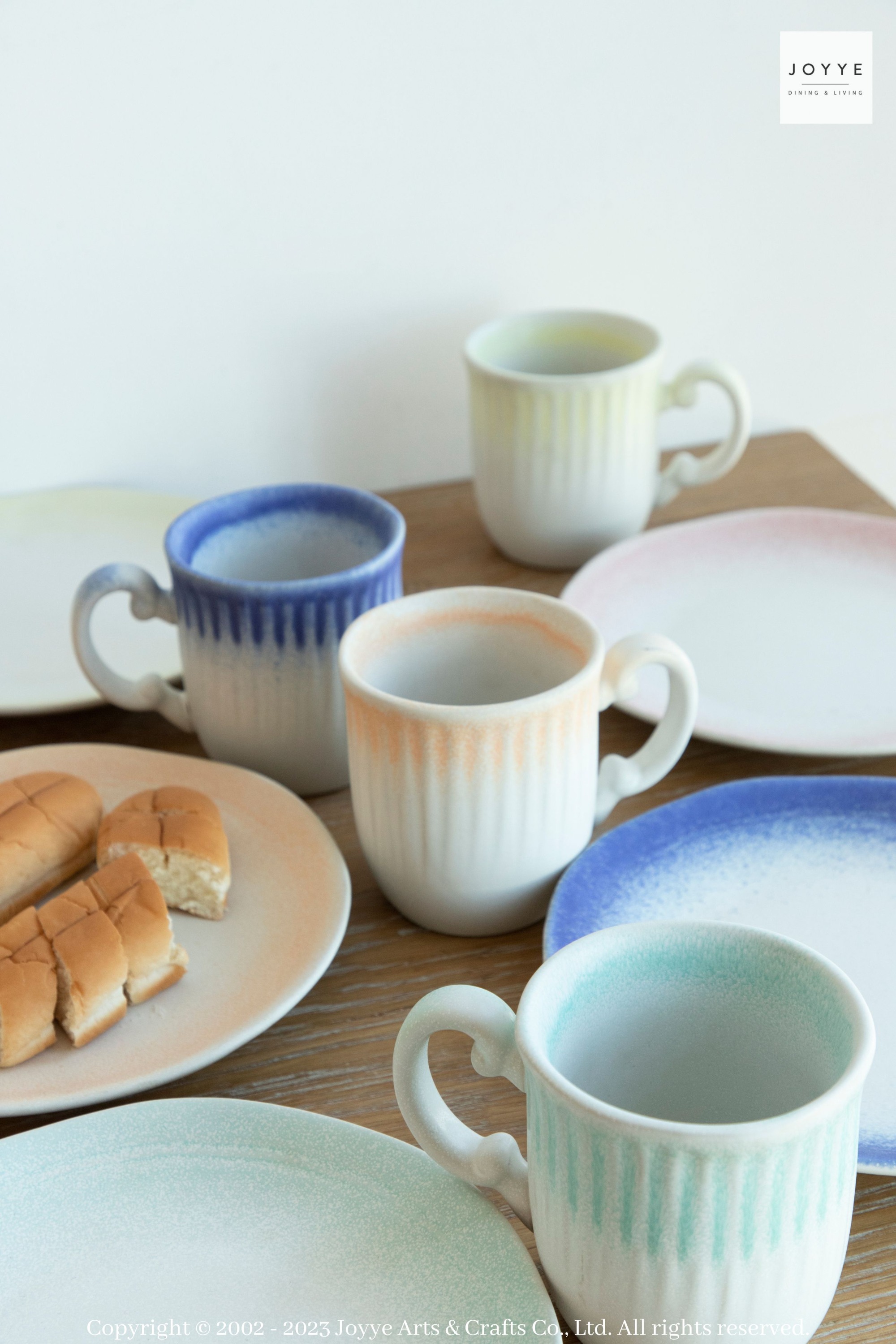 (2) Nature-Inspired Designs
In 2023, nature-inspired designs are set to take the ceramic homeware world by storm. From floral patterns to leaf motifs, these designs are perfect for adding a touch of organic charm to your Easter decor. Consider incorporating ceramic homeware pieces with botanical designs, such as bird figurines or leaf-shaped plates, to bring a natural touch to your home.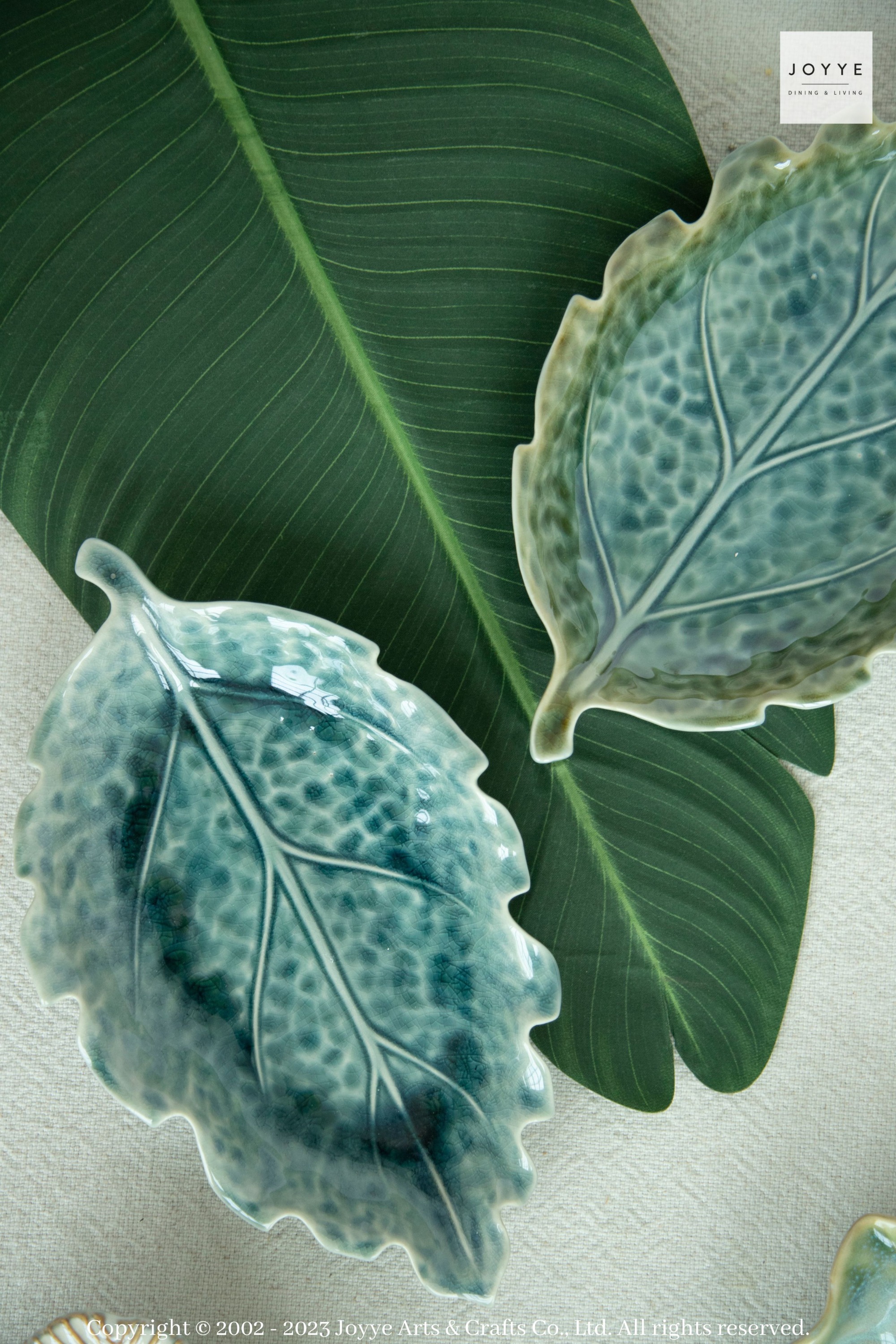 (3) Metallic Accents
Metallic accents have been popular in home decor for a while now, and they're set to make their way into Easter ceramic homeware in 2023. From gold-rimmed mugs to candle holders, metallic accents can add a touch of glamour and sophistication to your Easter decor. Consider pairing metallic homeware pieces with pastel-colored or nature-inspired pieces to create a striking contrast.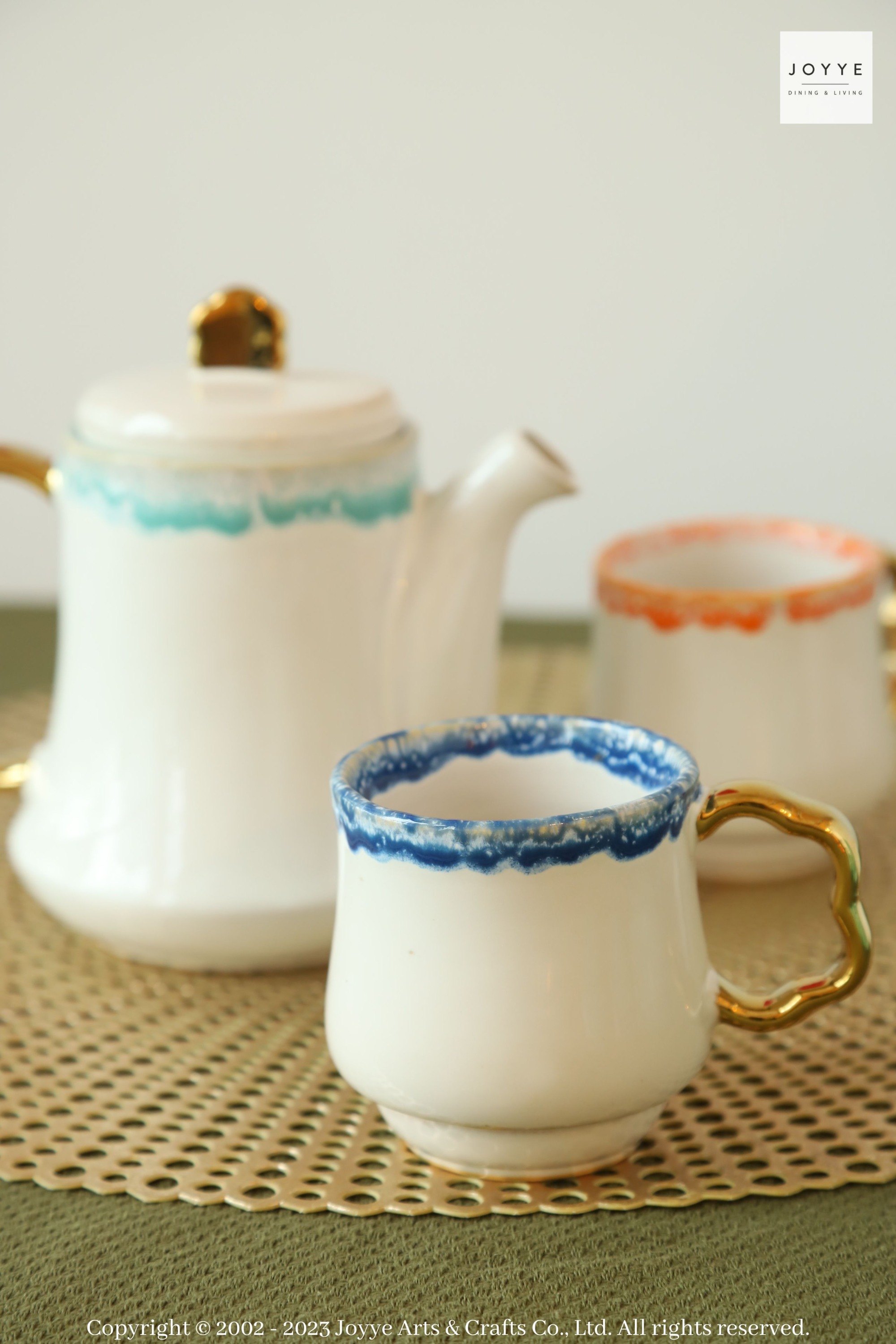 (4) Embossed Textures
Embossed textures are another ceramic homeware trend to watch out for in 2023. From raised dots to intricate patterns, these textures add depth and dimension to ceramic pieces. Consider incorporating an embossed ceramic vase or a textured egg-shaped bowl into your Easter decor to add a touch of visual interest.
(5) Whimsical Characters
Easter is all about celebrating new beginnings and the arrival of spring, so it's no surprise that whimsical characters will be a top trend in Easter ceramic homeware for 2023. From bunnies to chickens, these playful characters add a touch of fun and playfulness to your decor. Consider incorporating a ceramic bunny figurine or a chick-shaped dish into your Easter display.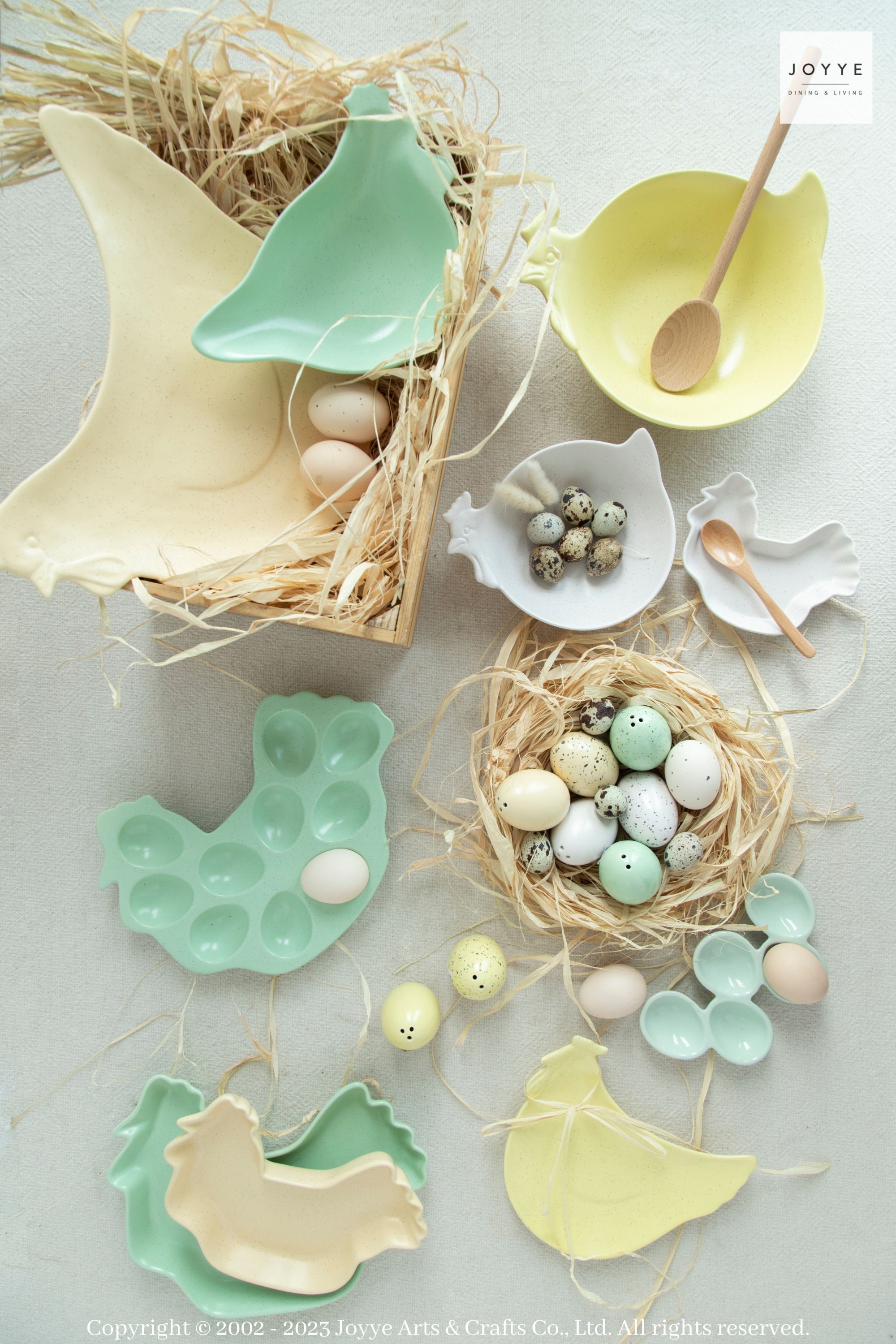 (6) Handmade Pieces
Handmade ceramic pieces have a unique charm and character that can add a special touch to your Easter decor. From hand-painted egg-shaped bowls to handmade bunny figurines, these pieces are perfect for adding a touch of personality to your display. Plus, choosing handmade pieces makes your decor even more meaningful.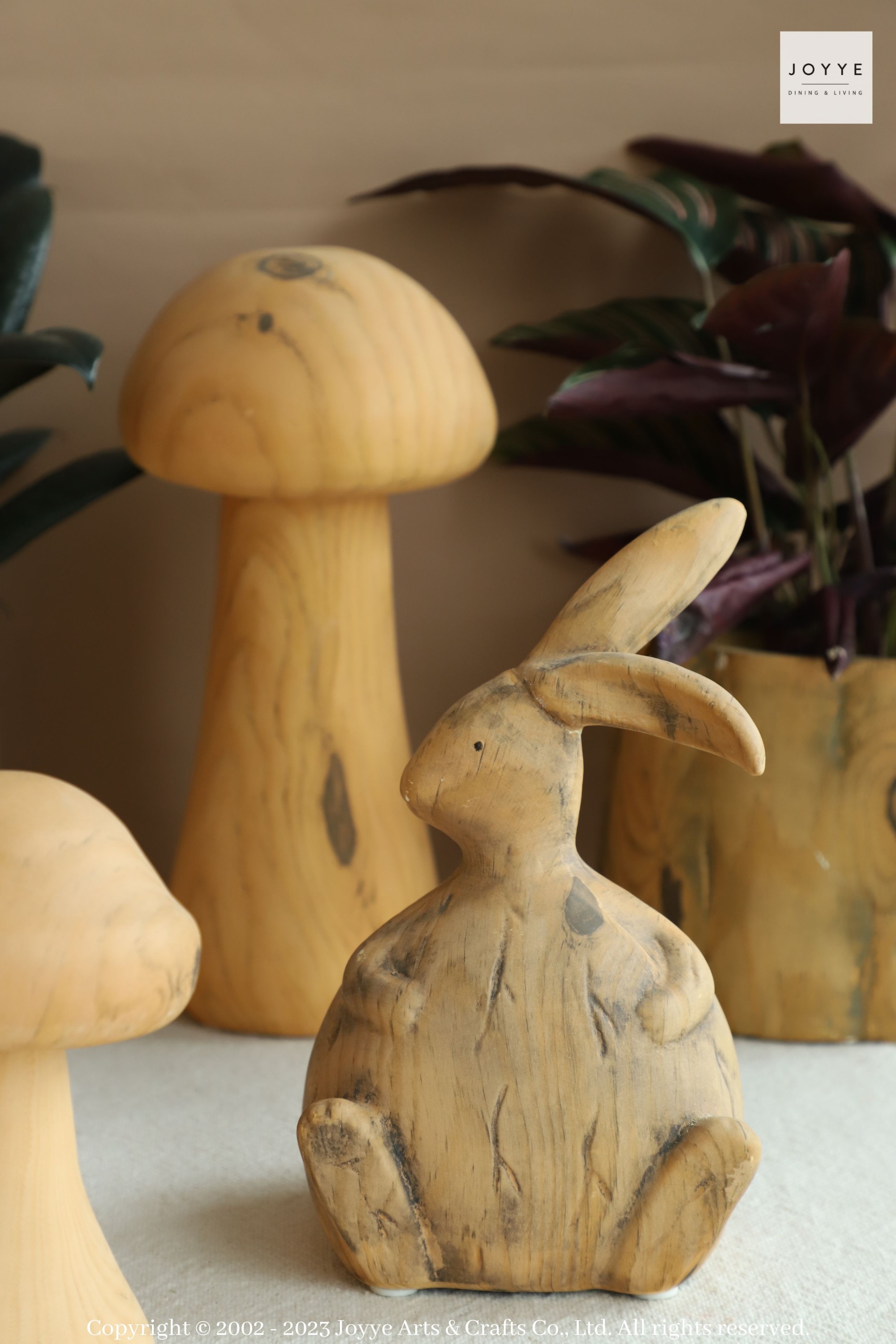 (7) Personalized Pieces
Personalized ceramic homeware pieces are set to be a top trend in Easter decor for 2023. Whether it's a custom-made egg-shaped bowl with your family name on it or a bunny figurine with your child's initials, personalized pieces add a special touch to your Easter display. Consider incorporating a few personalized ceramic pieces into your decor to make it truly unique and special.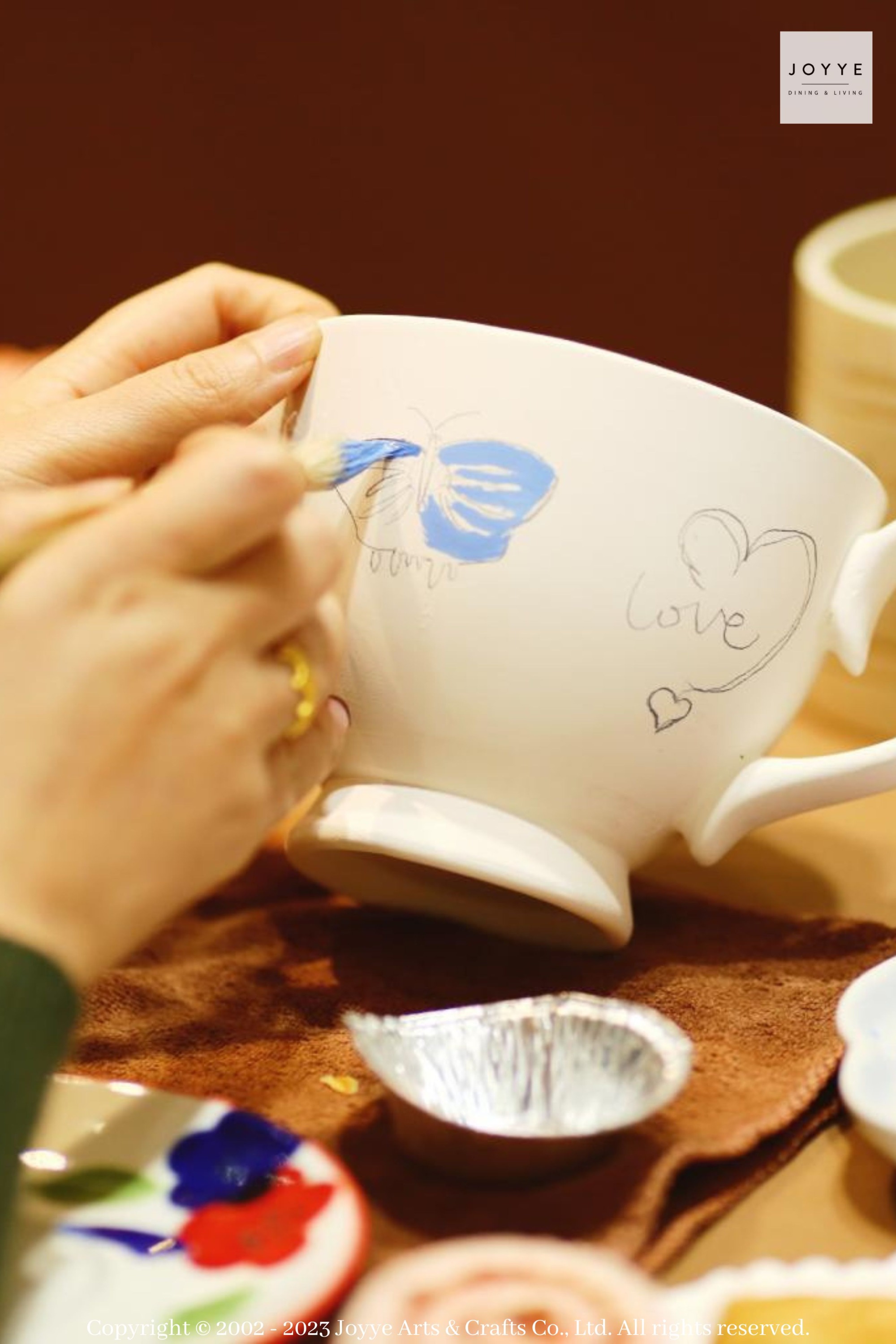 2. Joyye 2023 Easter Collection
(1)The Pastel Colorful Floral Shaped Candle Holders by Joyye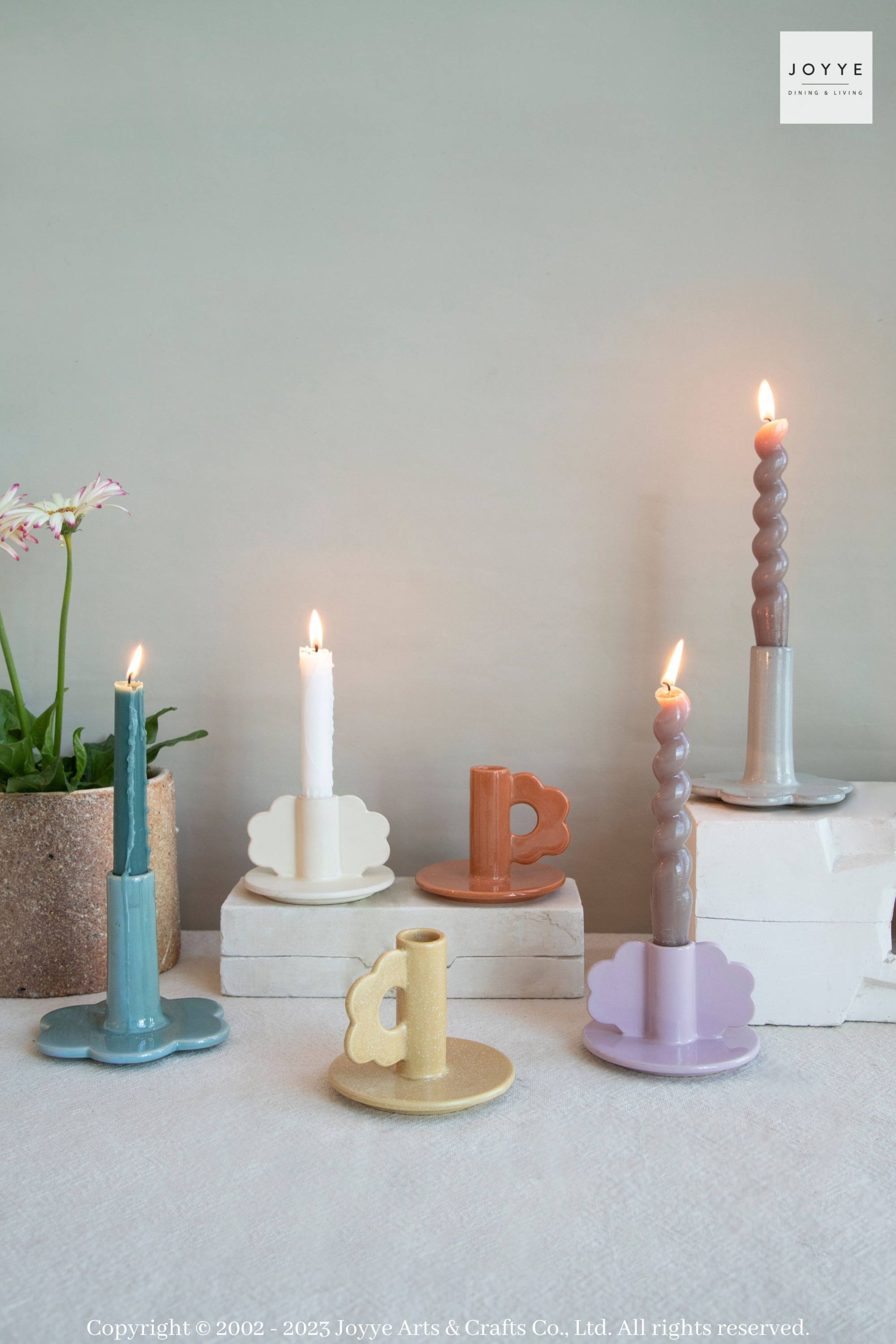 Set the mood and bring a touch of spring to your home with our pastel-colored, floral-shaped ceramic candle holders. Each holder is carefully crafted with intricate floral designs that add a touch of grace and charm to any room. With their soft, pastel hues, they bring a sense of calm and serenity, perfect for creating a peaceful ambiance.
Light a candle and let the delicate floral shapes dance in the glow, creating a mesmerizing display that soothes the soul. Add a touch of beauty to your home decor and indulge in the subtle charm of our exquisite candle holders.
(2)The White Eggshells Ceramic Planter Collection by Joyye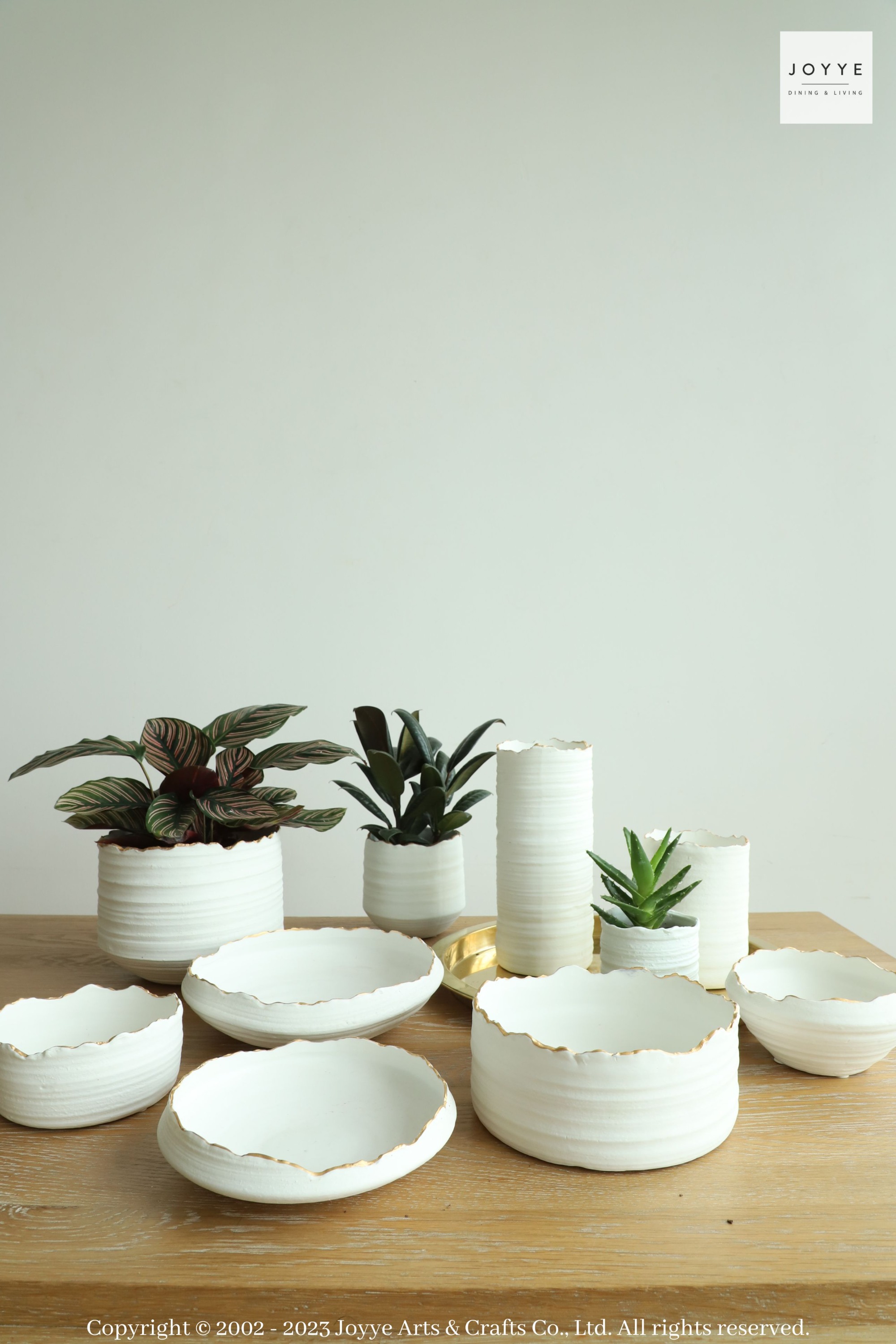 (Link:https://bit.ly/41K7RF6)

Shaped like eggshells with organic gold-rimmed edges, this planter collection comes in a white debossed finish. Different sizes of vessels complete a whole gorgeous display. It is a perfect way to add a modern-distinct ambiance to any room.
(3)The Green and White Embossed Bunnies Tableware Collection by Joyye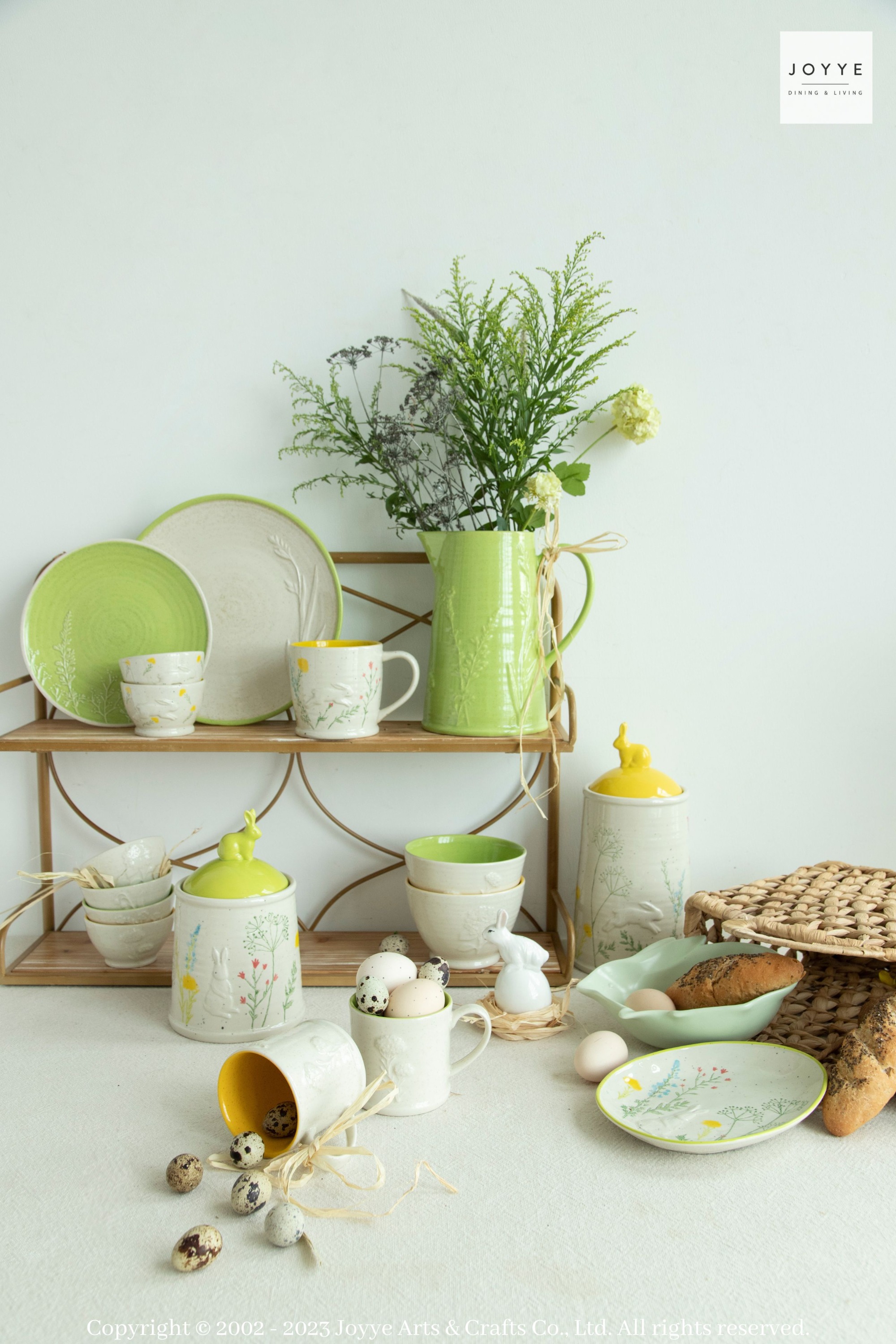 (Link:
https://bit.ly/3HlV3xd)
Embossed with cute bunnies and with plenty of flowers and plant patterns in glaze-proof, this set of tableware contains kinds of dishes and vessels, it will be a must-have for your daily table decor and is perfect for Easter.
(4)The Light Color Effects Bakeware Collection by Joyye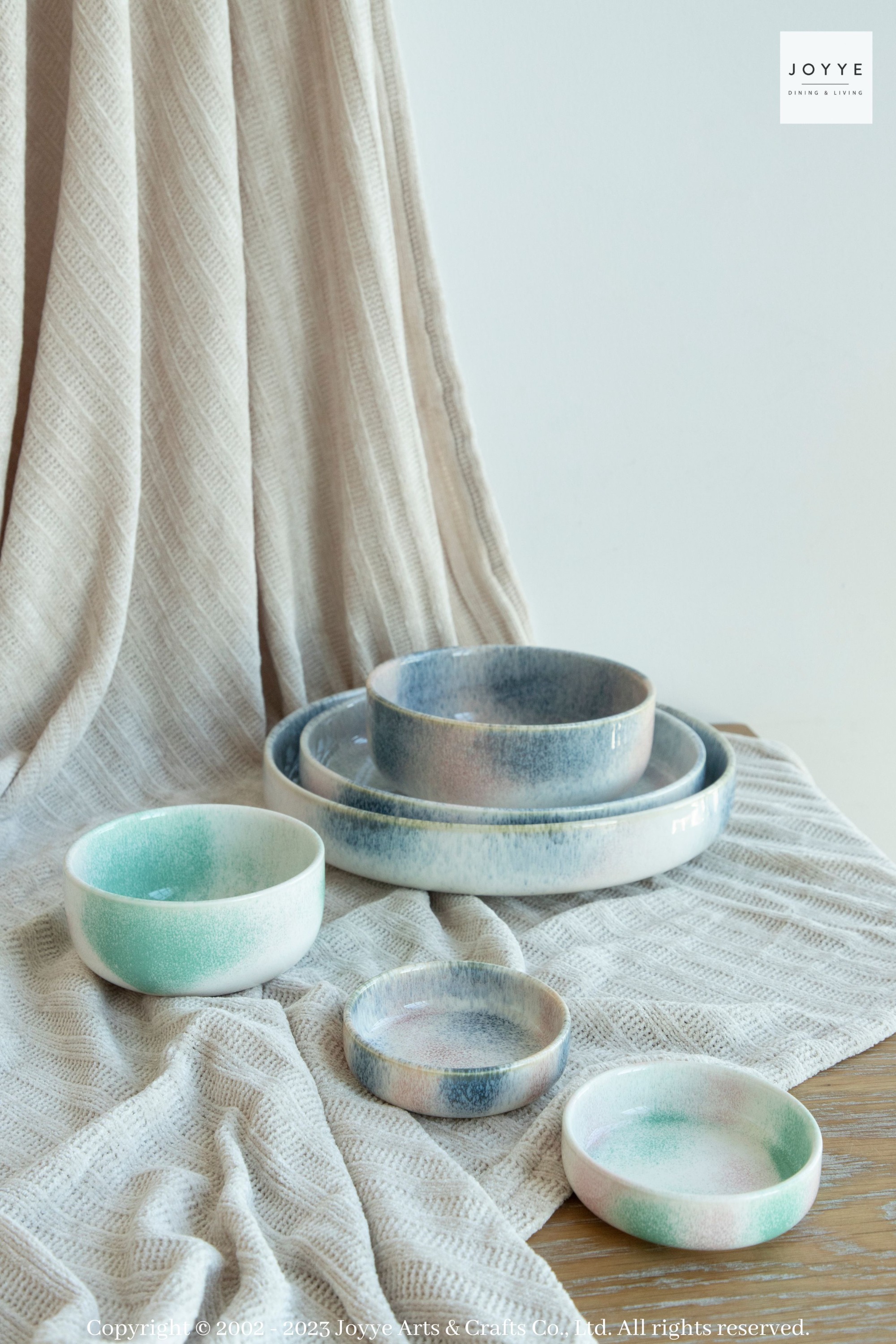 (Link:
https://bit.ly/3LeSi2T)
Inspired by the flowing ribbon shapes and colors, this bakeware collection is more color effects of layering. The set features a quiet and simple light-colored look, it could complete a silent and comfortable vibe for your kitchen.
(5)The Fresh Spring Hand-Painted Mugs by Joyye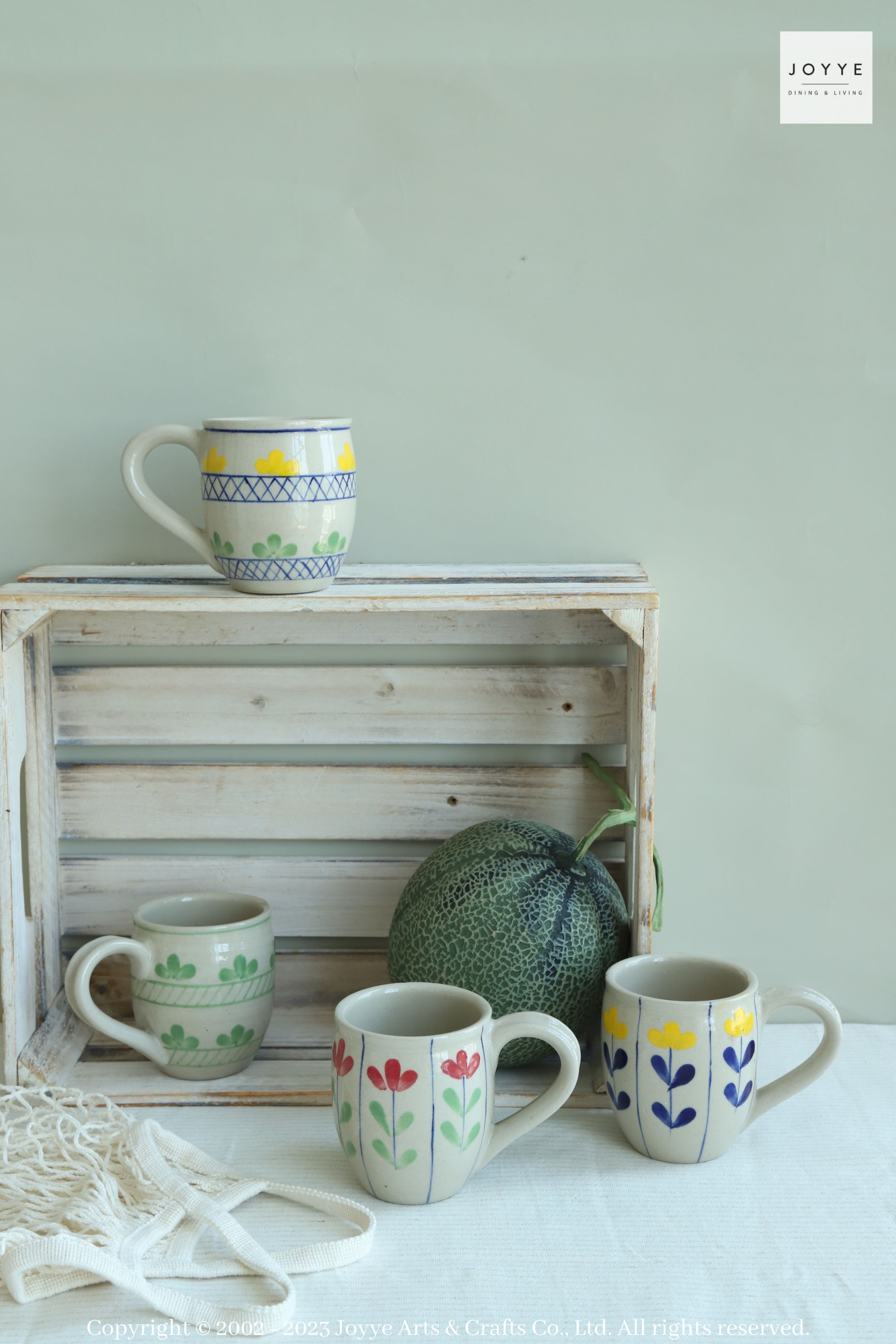 (Link:
https://bit.ly/3LoZQAp)
Handmade stamping + Colorful little flowers = a Lovely Fresh Vibe! Let's follow the pace of this clip and take a sip, relax, and enjoy life's little moments with this handpainted mug collection.
In conclusion, Easter ceramic homeware trends for 2023 are all about adding a touch of whimsy, charm, and grace to your decor. From pastel colors to metallic accents, there are plenty of trends to choose from. Consider incorporating a few of these trends into your Easter display to create a festive and inviting atmosphere in your home. Joyye provides many trendy ceramic homeware customizable choices and for more details please visit us at https://www.joyye.com/.