A Touch of Elegance: Sophisticated Home Decor for Mother's Day 2023
Views : 468
Author : Joyye
Update time : 2023-05-22 15:30:37
A Touch of Elegance: Sophisticated Home Decor for Mother's Day 2023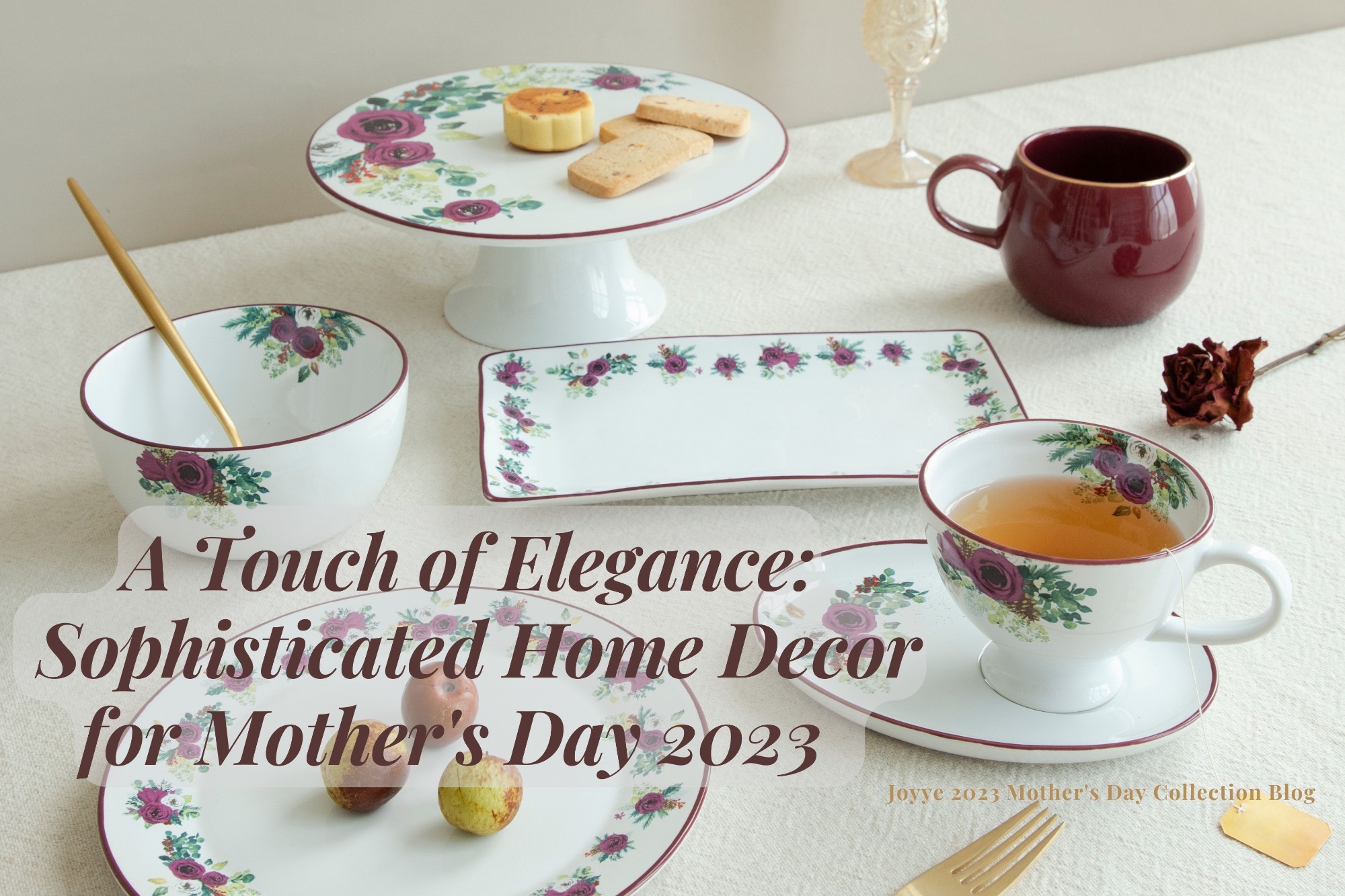 Isn't Mother's Day a perfect opportunity to celebrate the remarkable women in our lives and show them how much we appreciate them? Just surprise your mom with a touch of elegance in her home decor. Create a sophisticated and refined ambiance that reflects her grace and beauty.
We will explore exquisite home decor ideas to help you transform your mother's living space into a cozy haven. From beautiful colors to statement pieces, let's dive into elegant interior design and make this Mother's Day unforgettable.
1. 5 Home Decor Inspirations for Mother's Day
(1) Timeless Color Palette
Start with a timeless color palette to infuse elegance into your mom's home decor. Opt for neutral tones like ivory, cream, and soft beige as the foundation of the design. These hues create a sense of understated sophistication and serve as a canvas for adding pops of color through accessories and artwork. Consider incorporating metallic accents such as gold, silver, or bronze to add a touch of glamour and create a cohesive and refined look throughout the space.
(2) Statement Accessories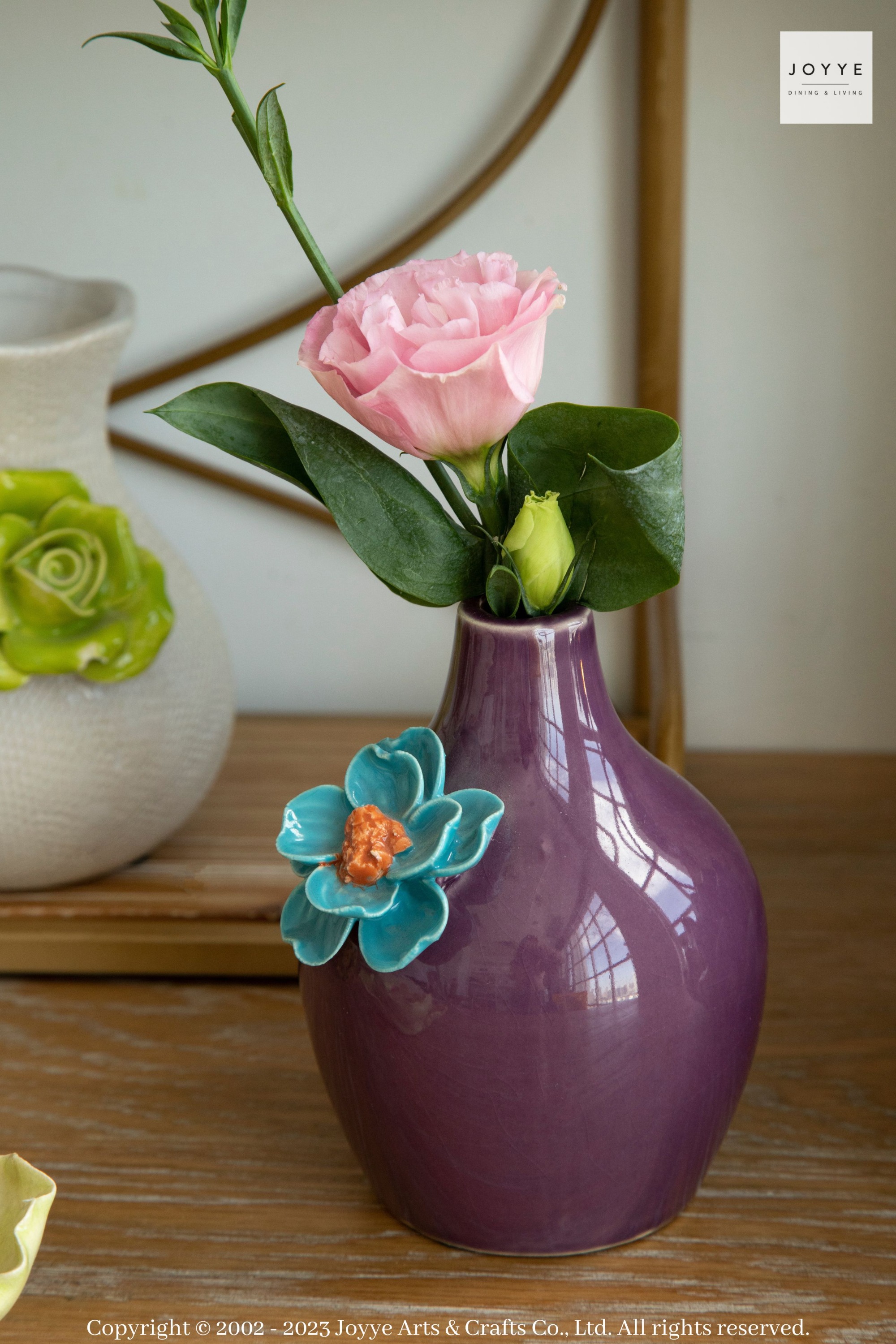 Selecting the right accessories can elevate the overall elegance of the home. Choose decorative vases filled with fresh flowers to bring life and color to the room. Incorporate elegant candle holders with delicately scented candles for a soothing and aromatic ambiance. Display coffee table books showcasing art, fashion, or design to add a touch of sophistication to the home.
(3) Delightful Dining Area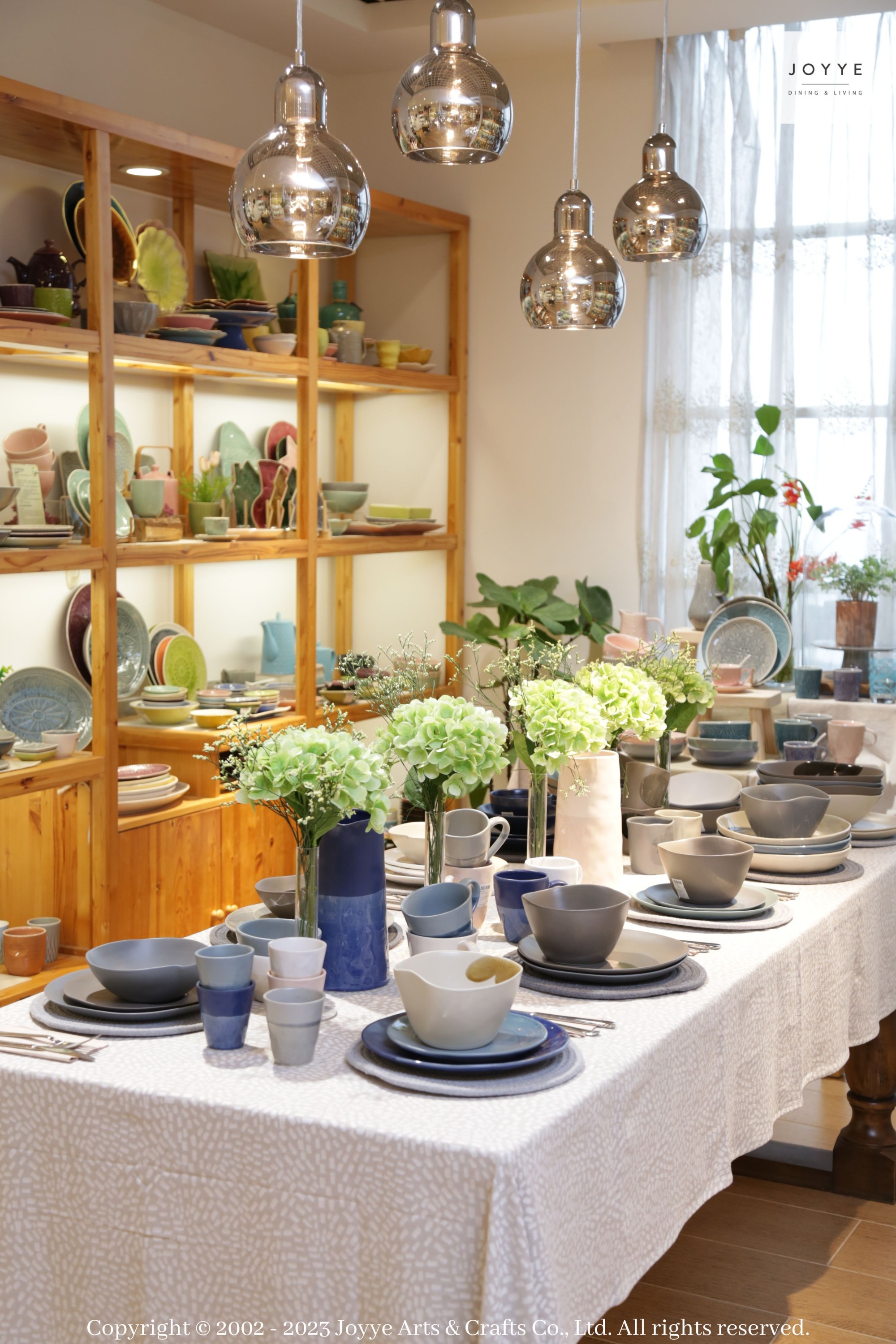 Create a warm, inviting dining area for a special Mother's Day meal. Set a beautiful table with elegant linens, decorative plates, and polished silverware. Consider adding a centerpiece of fresh flowers or a handmade floral arrangement to add a touch of natural beauty to the table, using pretty candle holders to create a relaxing atmosphere. Let your mom indulge in a delightful dining experience surrounded by love and appreciation.
(4) Enchanting Living Room Oasis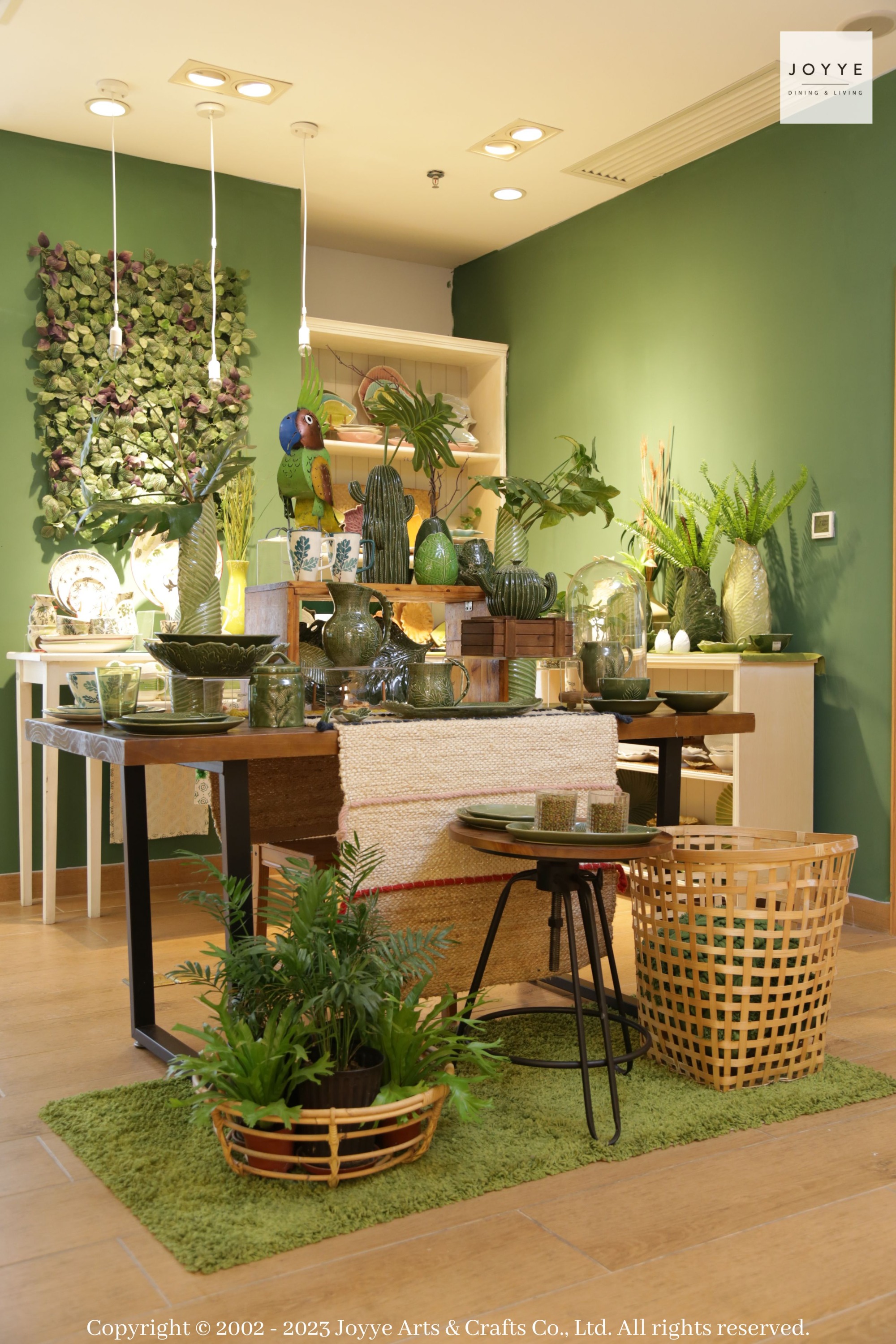 Turn your living room into an enchanting oasis where your mom can unwind and spend quality time with loved ones. Create a focal point with a comfortable, stylish sofa adorned with plush cushions and cozy blankets. Incorporate natural elements like potted plants or flowers to bring fresh air into the space. Hang captivating artwork on the walls and choose curtains or blinds that allow ample natural light to filter through during the day. Consider adding a statement rug or a coffee table adorned with cherished family photos and keepsakes to add a unique touch to the room.
(5) Tranquil Bedroom
Start by transforming your mother's bedroom into a serene retreat where she can escape daily stresses. Opt for soft, soothing colors like pastel blues, calming greens, or gentle neutrals to create a tranquil atmosphere. Choose plush bedding with soft textures and add layers of cozy throws and decorative pillows for extra comfort. Enhance the ambiance with soft lightings, such as bedside lamps or fairy lights, and place scented candles on the nightstand for a soothing aroma.
2. Joyye 2023 Mother's Day Collection Might Help You
(1) The Elegant White Speckles Ceramic Vase Series by Joyye

(Link:https://bit.ly/3MkCdIi)

Surprise mom with a bouquet of her favorite flowers this Mother's Day! Match with this elegant white speckles vase series might be better.
(2) The Nostalgic Colorful Embossed Florals Vase Series by Joyye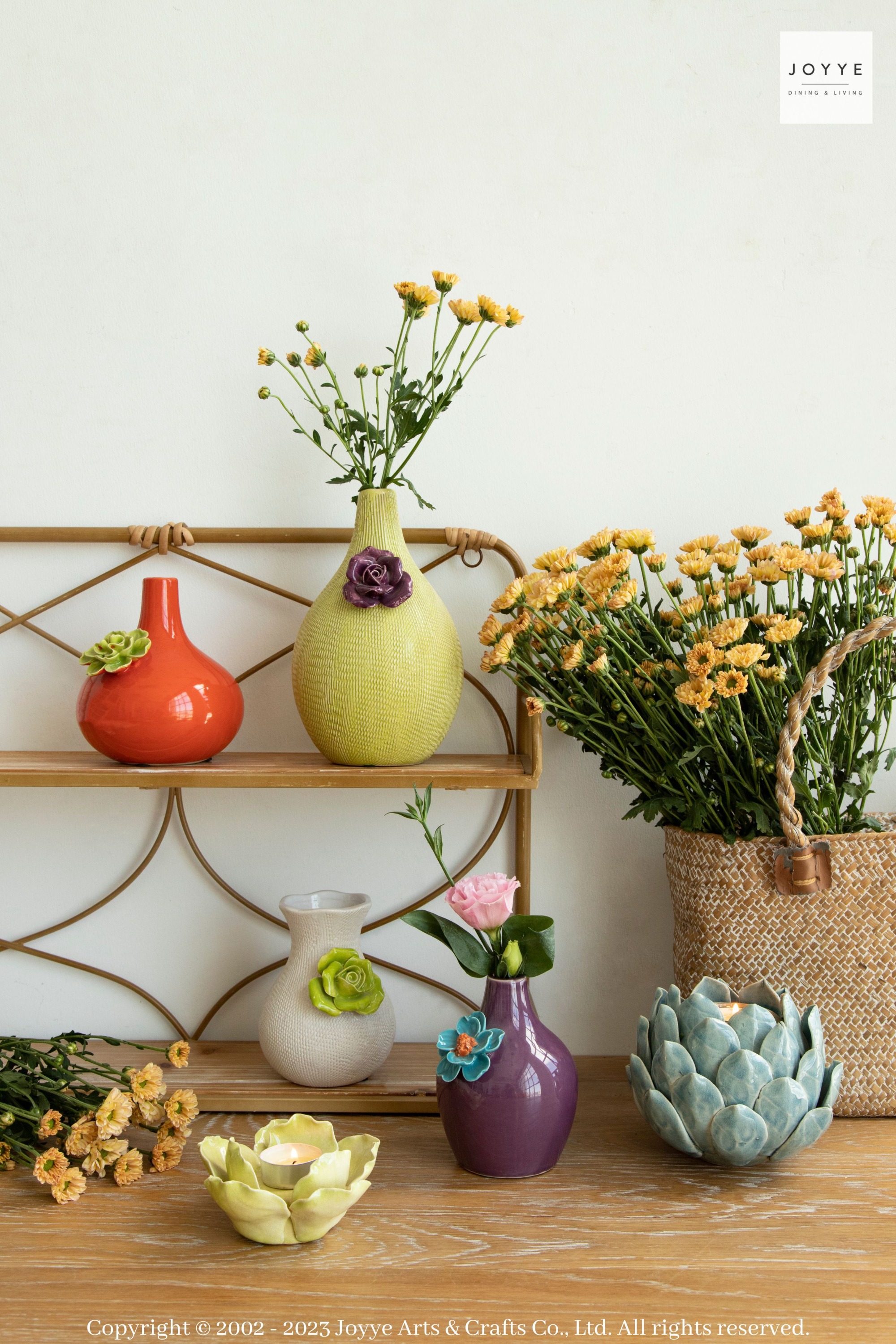 (Link:https://bit.ly/3Iydkro)

Flowers are the perfect way to show appreciation for all the love and support your mom has given you over the years. Also, enjoy the beauty of the embossed florals in this colorful vase series. Both are the perfect match!
(3) The Delicate Golden Geometric Stacked Candle Holders by Joyye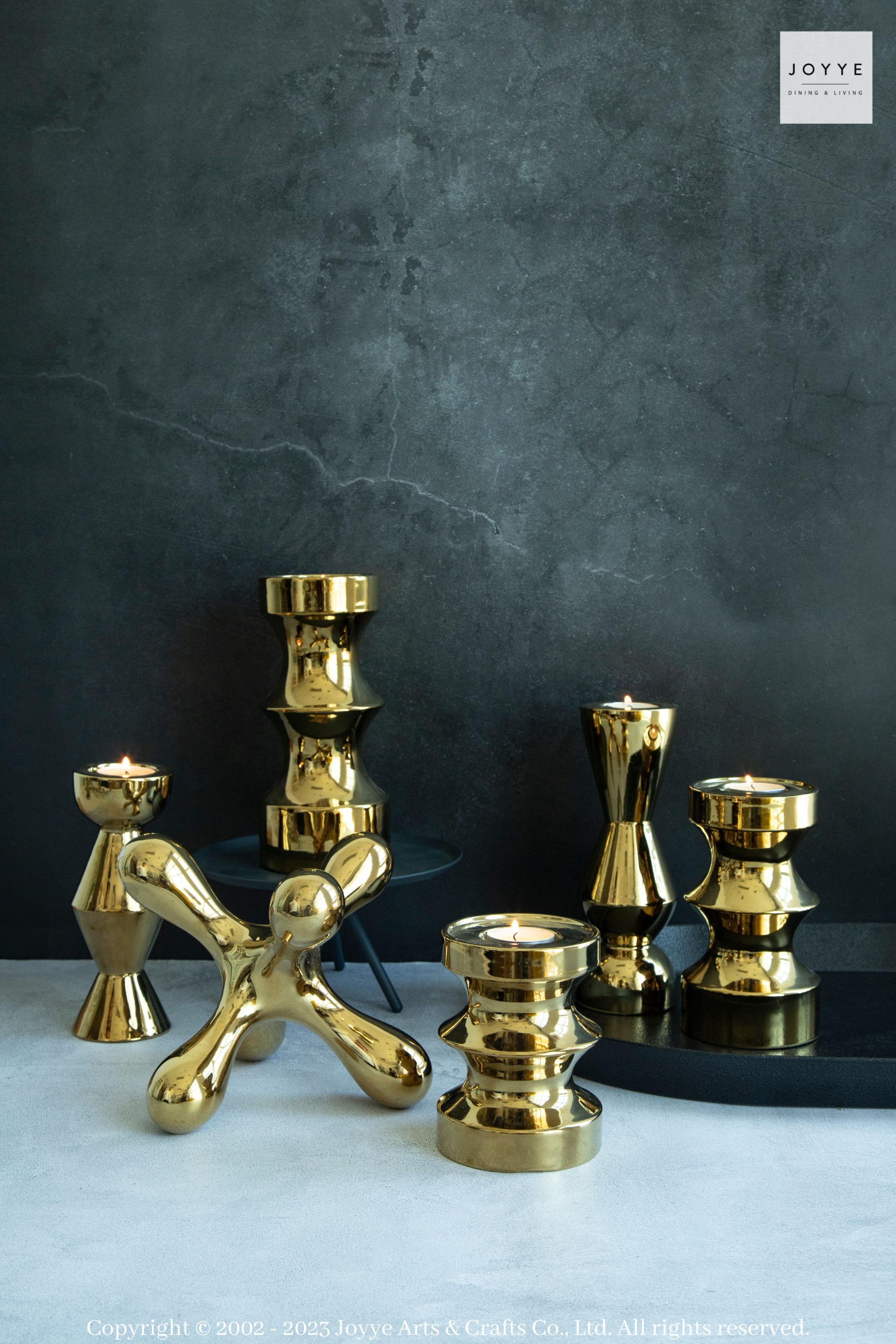 Adorn the room with delicate candle holders to create an artistic vibe. Inspired by geometric, they are stacked symmetrically, getting them in golden glaze, and they become a piece of artwork to dress up the room.
(4) The Minimalist Artistic Style Black and White Candle Holders by Joyye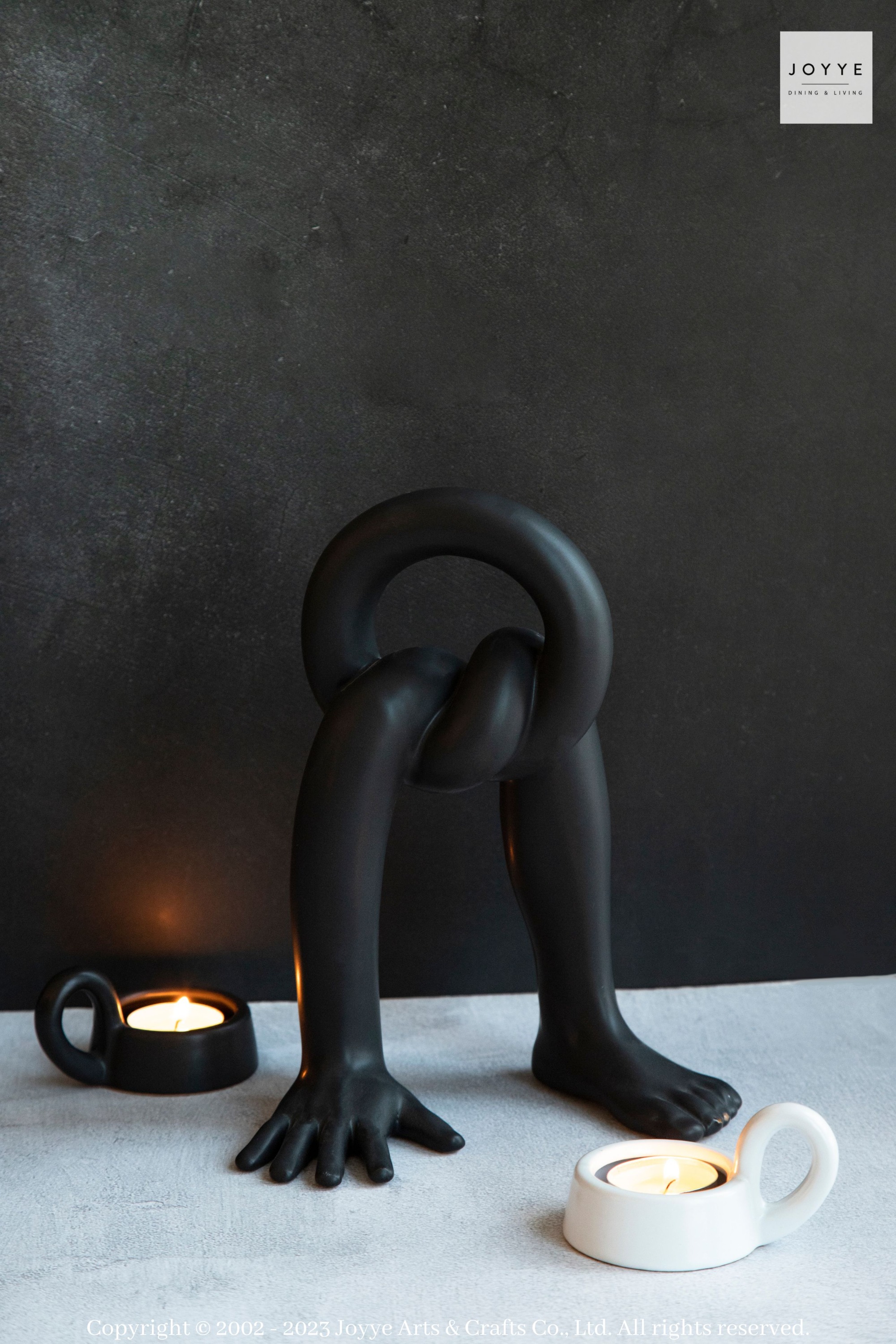 Black and white seems to be a classic perfect match. These candle holders look more visually appealing when they meet matte and have a clean finish and artistic body shapes. Pure, charming, and elegant.
(5) The Country Style Handpainted Flower Ceramic Tableware Series by Joyye
(Link:https://bit.ly/3pWh2EV)

This handpainted floral ceramic tableware series is perfect for a country-style Mother's Day gift as unique as a mom's. Our nostalgic floral designs are handpainted by skilled artisans, creating a unique look for each piece. They reflect the natural beauty surrounding us, bringing a touch of the countryside to any table setting.
(6) The Classic Heavy Handpainted Flower Mug Series by Joyye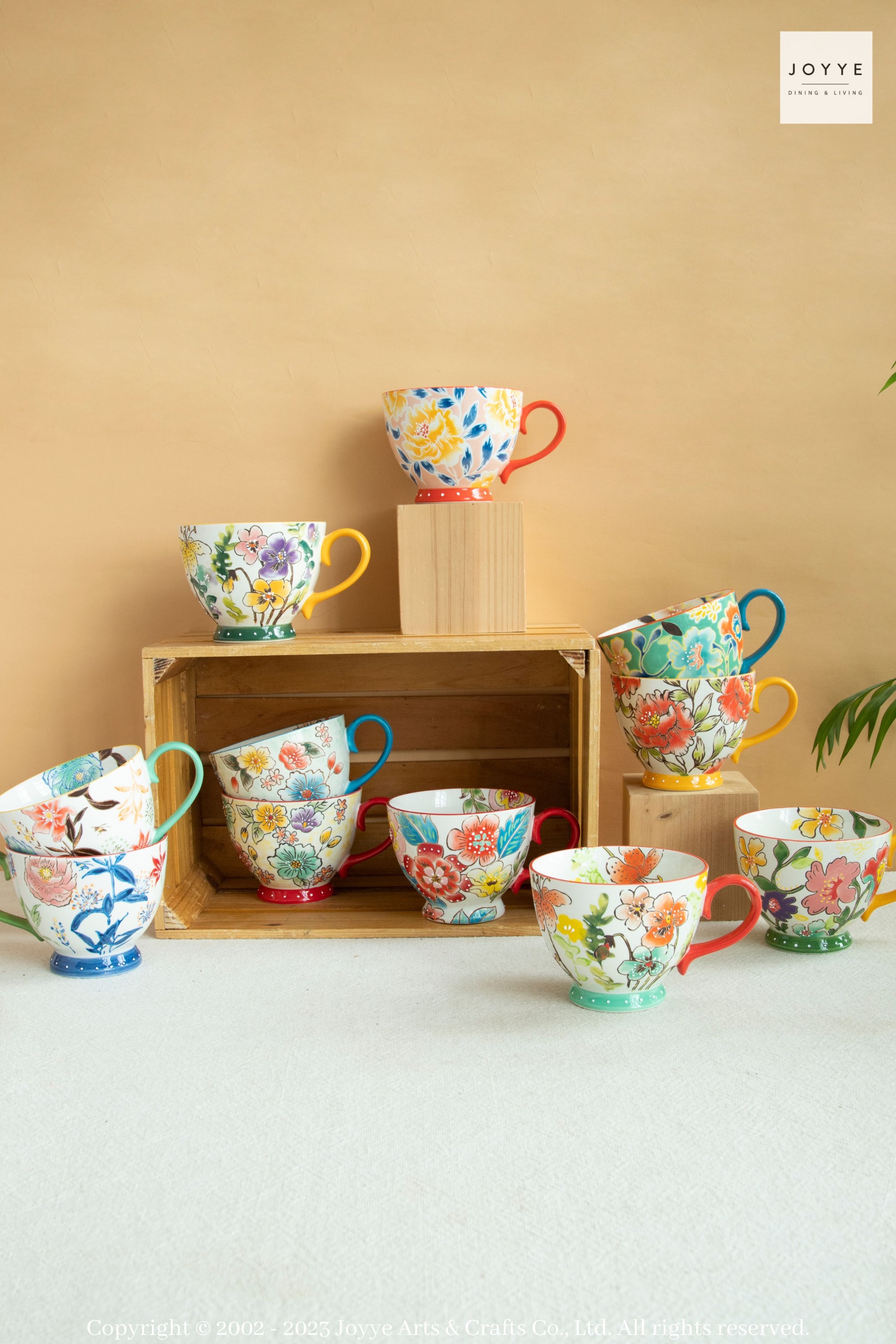 (Link:https://bit.ly/3WnAkiw)

Imagine a Mother's Day gift that could capture the essence of a mother's beauty and grace, a gift that could express your love and appreciation for all the hard work she has done for you. Look no further than our beautiful embossed flowered ceramic mug series.
3. Conclusion
Happy Mother's Day! Let's honor our remarkable moms this Mother's Day by creating a home that exudes elegance and sophistication. By incorporating timeless colors, soft fabrics, statement pieces, and thoughtful details, we can transform their living spaces into havens of refined beauty. From tranquil bedrooms to beautiful living rooms, our moms will feel cherished in these sophisticated settings.
So let's embark on this journey of creating a home decor masterpiece, infusing their living spaces with an elegance that will uplift and inspire them long after Mother's Day has passed.