Social Resposibility
Except for just expanding the business, Joyye also cares the environment and society so much.
• We care about the environment by using responsible materials, optimizing water use and conserving natural resources during production.
• We support the elders and children every year. Besides, education is one of our core strategies. We help the students in poor areas such as Sichuan province after earthquake and support them till they finish the studies in universities. We believe everyone is entitle to education.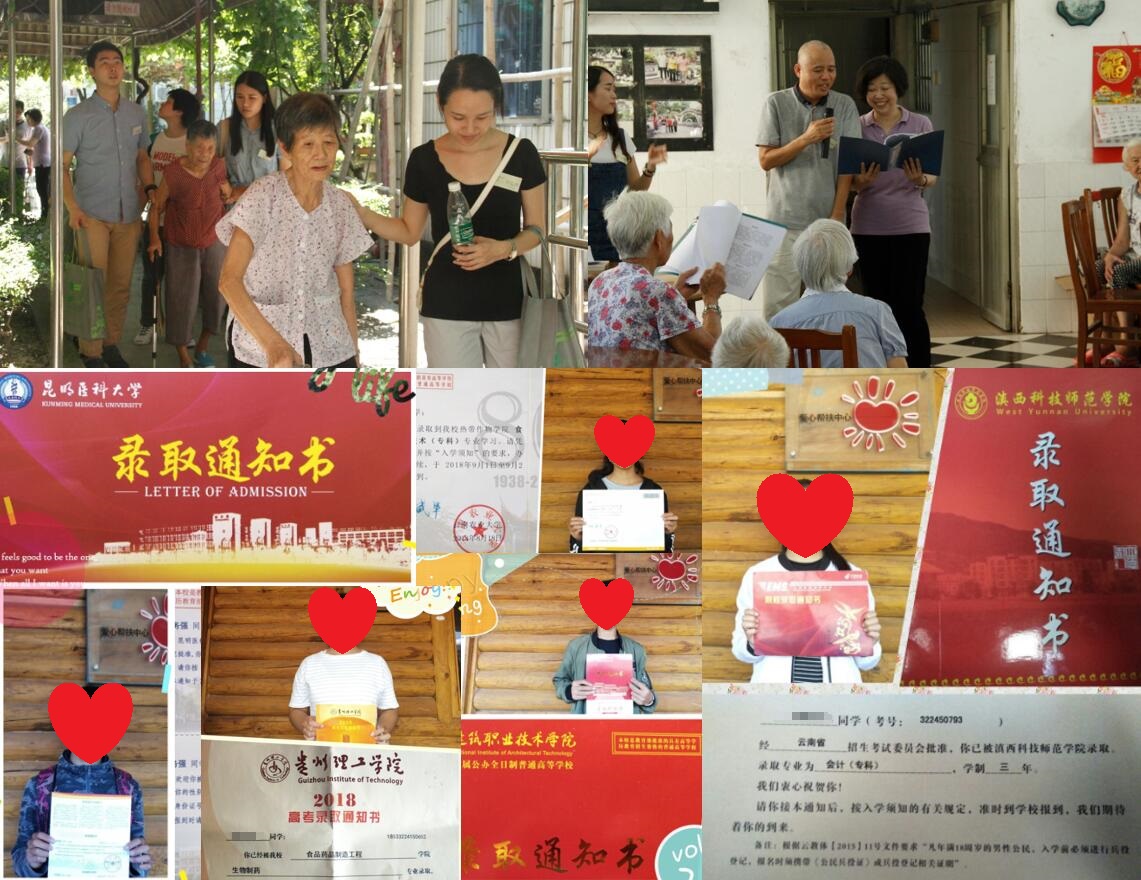 Message
If you have any suggestions or question for us.Please contact us.